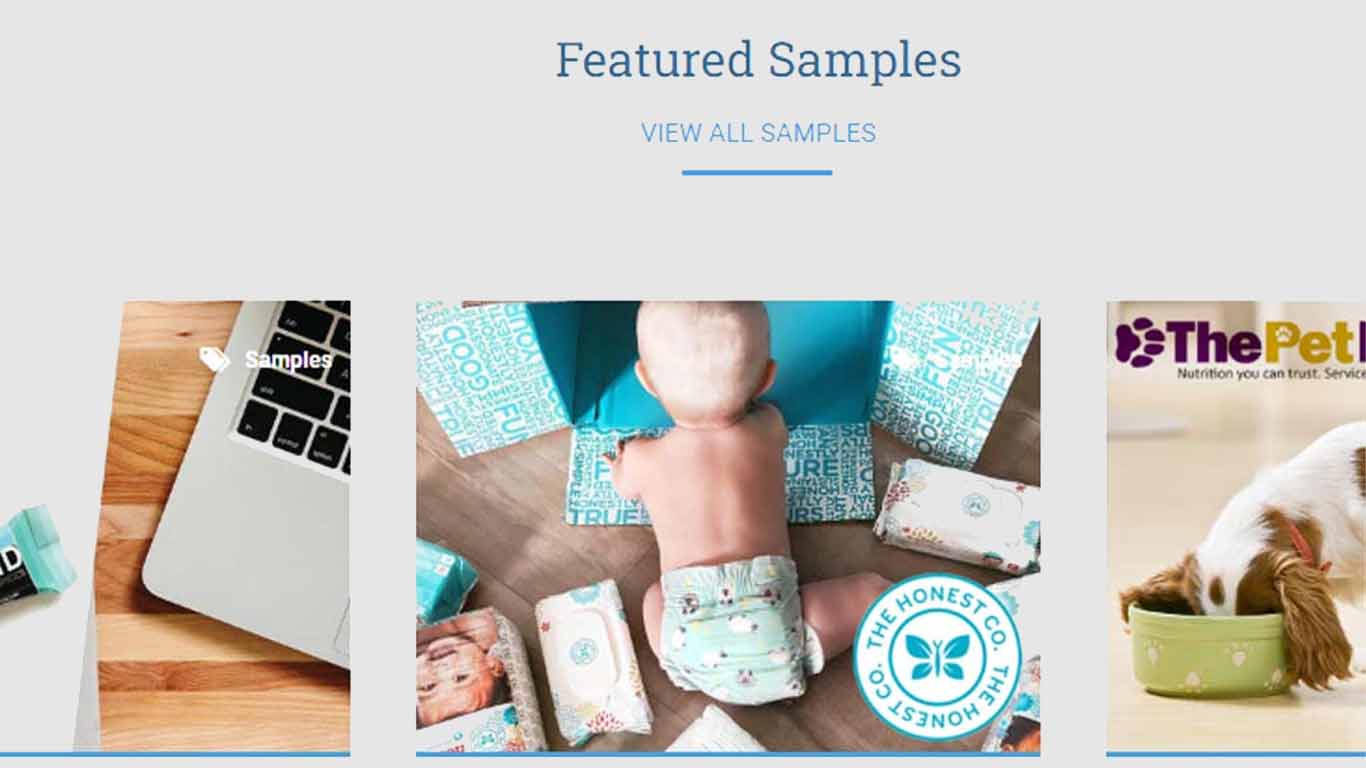 Sample & saving offers its users an ideal opportunity to grab a free sample to enjoy a variety of free products and services. From Taco bell to Quiznos and even free samples of lyft.
All you need to do is enter your email address to sign up. This will allow you to get matched with daily deals that are specifically selected to meet your personal preferences.
You will also be able to browse the website and discover the latest samples and coupons. So hurry up! Sign up now.