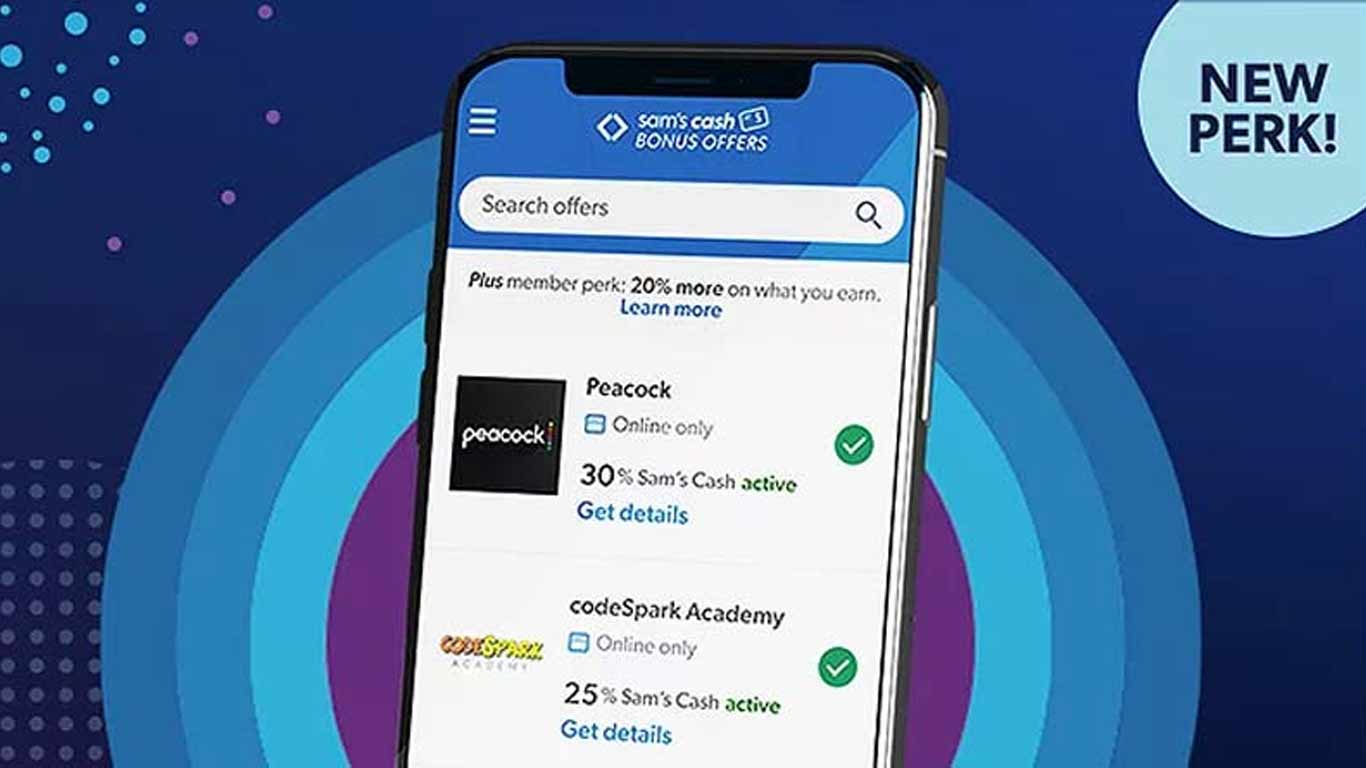 Sam's cash is now offering its club members a chance to earn money. You can now save your money with their bonus offer. Earn an unlimited amount of cash with Sam's cash and enjoy spending your money on Sam's Club purchases.
You must redeem it under the Sam's Cash loyalty rewards program. If you are not a member, then guess what?
You can get 50% off on your Club membership! So join now and earn Sam's Cash by becoming a Sam's Club member.