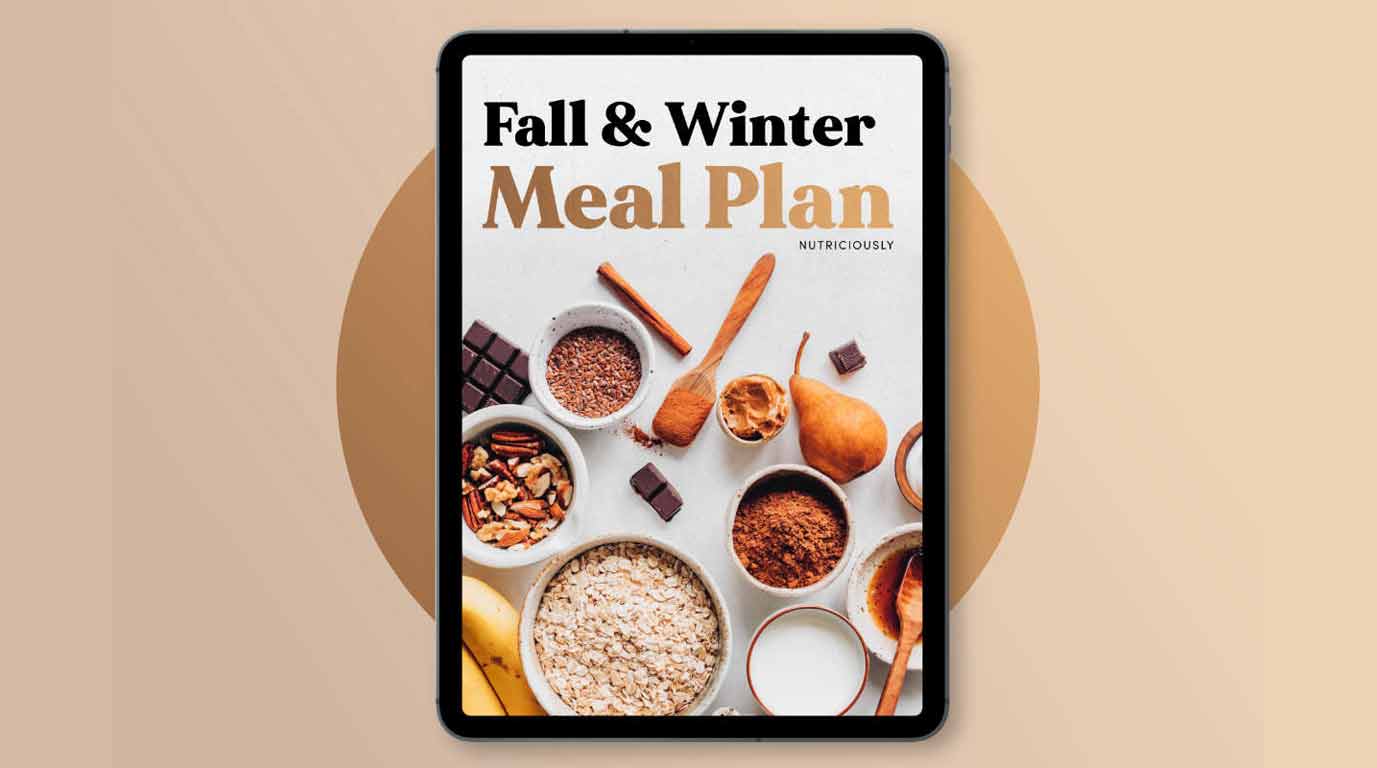 Nutritiously offers you a great chance to enjoy your fall & winter meals. Just grab their seasonal meal prep for $15 only—no need to plan anything for your meals.
Just follow the step-by-step instructions to enjoy seven days of healthy meals and snacks!
Get yourself 60 pages of quick recipes, including three seasonal meals and a sweet homemade treat.
Click on buy for $15
Add to cart and check out.