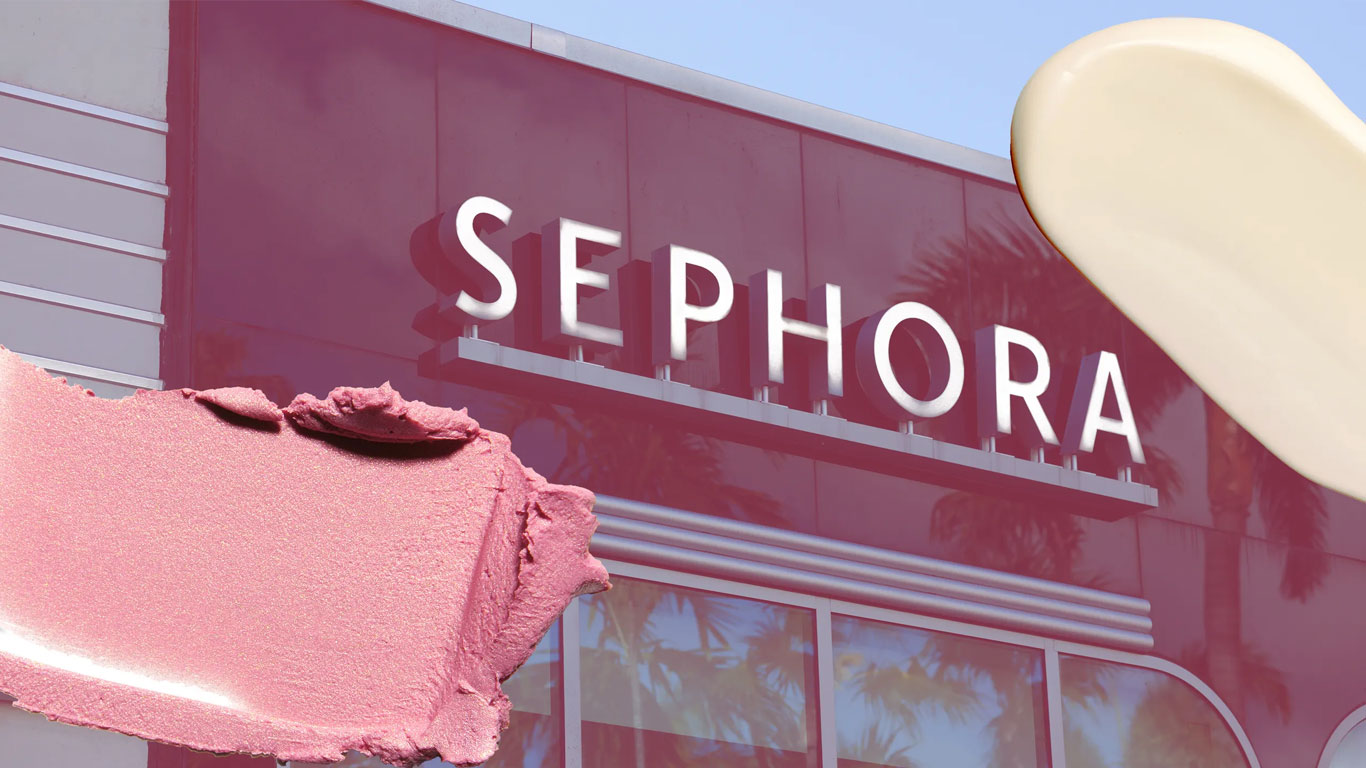 It's time to delight in the beauty of exclusive offerings as Kohl's brings you a special sale on Sephora products.
You can enjoy the luxury of Sephora's renowned beauty items with attractive discounts that make enhancing your routine a joy. Treat yourself with premium makeup, skincare, and hair care essentials all with the charm of a delightful discount.
To avail this offer.
Note – Shipping is free after $50