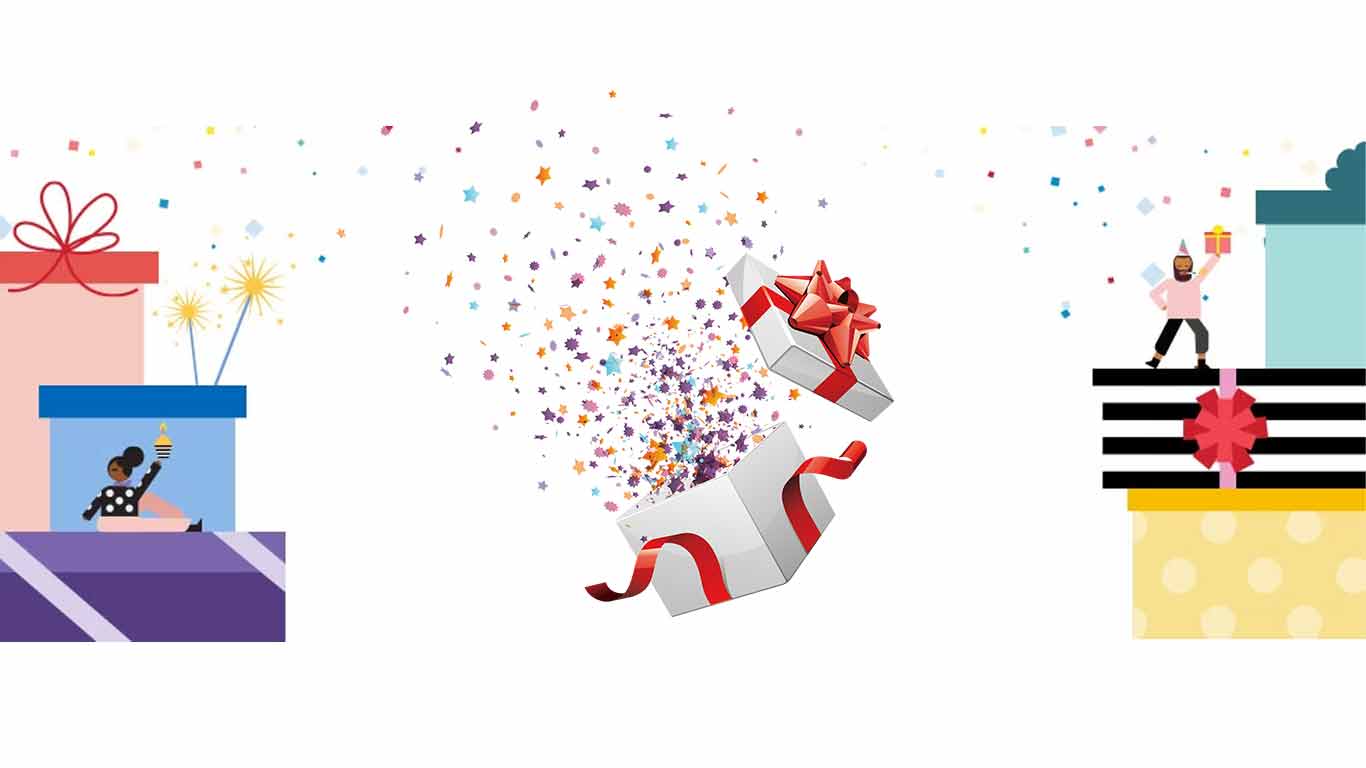 As a Beauty Insider member, you can enjoy a fantastic offer from Sephora that will make your birthday month even more special. You now have more choices than ever to redeem your gift, which is a great way to pamper yourself and try out some exciting new products. Pick any Sephora product and redeem it in your birthday month to get it for free.
What's more? You can take advantage of free, fast, and reliable standard shipping with no minimum purchase required. This is an incredible deal that will save you time and money, allowing you to shop for all your favorite beauty products from the comfort of your own home.
Whether you're in the mood for a new lipstick shade, want to treat your skin to a luxurious face mask, or need to stock up on your favorite shampoo, the Beauty Insider birthday offer has got you covered. Plus, with free shipping, you can indulge in all your beauty desires without worrying about extra fees. Click on get this deal and get the Sephora product of your choice.