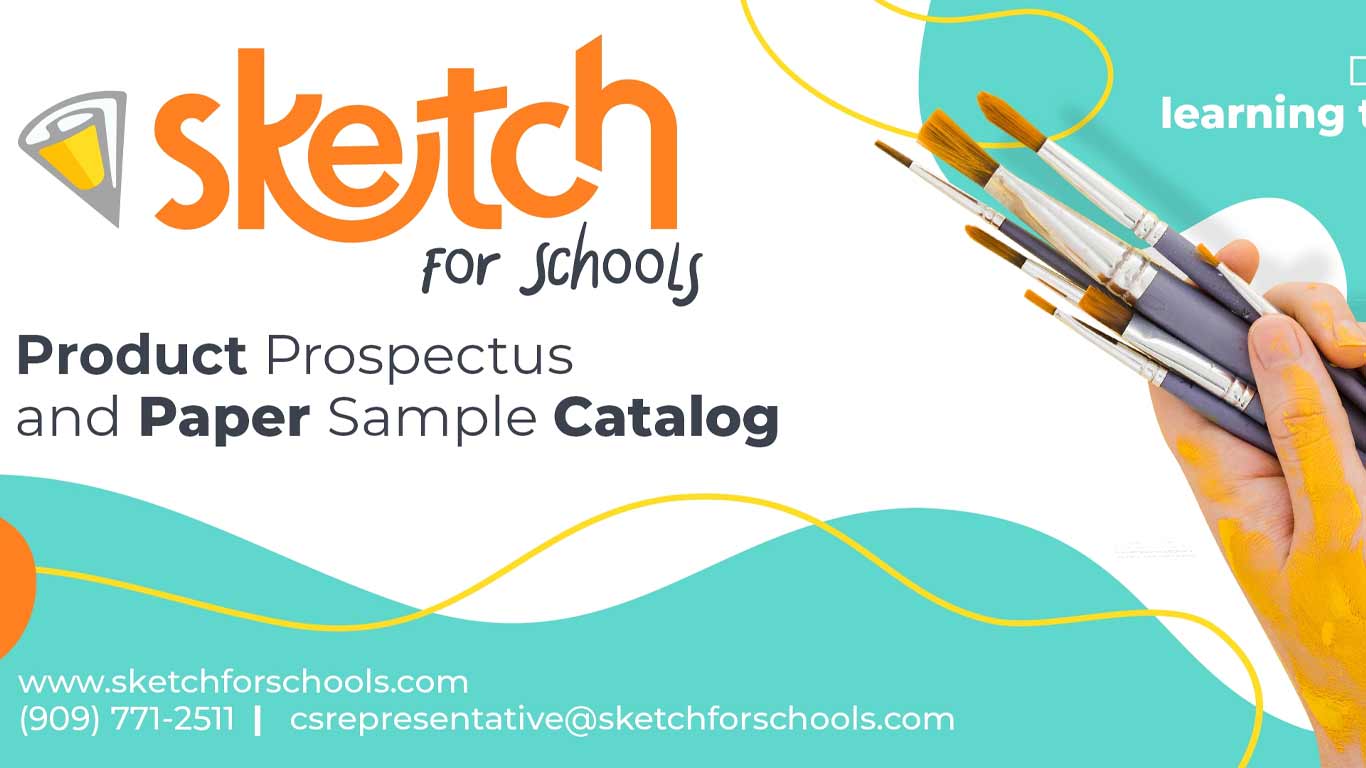 Sketch for Schools is giving away FREE sample catalogs. Now you can inspire the next generation of artists with Sketch for Schools' incredible art supplies.
Whether you're teaching drawing, painting, or sculpting, this sample will make you rock. Imagine the look on your student's faces when they get to use the same supplies as professional artists. You'll be their hero or at least their favorite teacher.
So, don't wait another minute. Click on, get this deal, get on their website and get the offer right now. Note: You would need to pay for shipping which is $3.65.