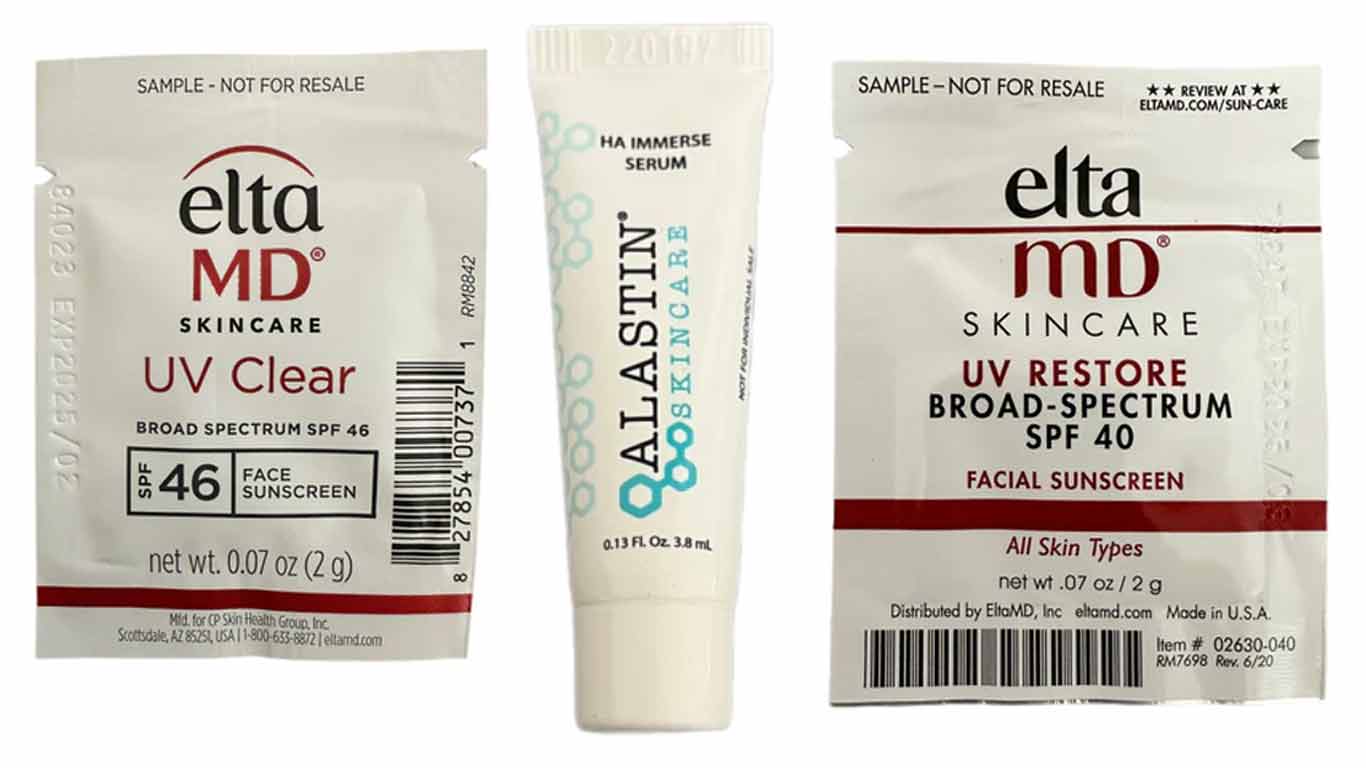 If you're all about that glow and radiant complexion, We've got some exciting news for you.
The Skin Spot is spreading the love by offering FREE samples of their skincare products! Yep – free goodies for your skin.
Imagine – you get a chance to try out their fabulous skincare samples without spending a dime. Whether you're into serums, creams, or masks, this is your golden opportunity to pamper your skin.
So, here's the scoop: tap on the button below and explore their Free Samples Collection. It's your gateway to a skincare paradise.
Just add the samples to your cart, follow the simple checkout process, and that's it – your skin will soon be treated to some much-needed TLC.
Don't miss out on this chance to give your skin the love it deserves. Get those free samples and let your skin shine like never before!