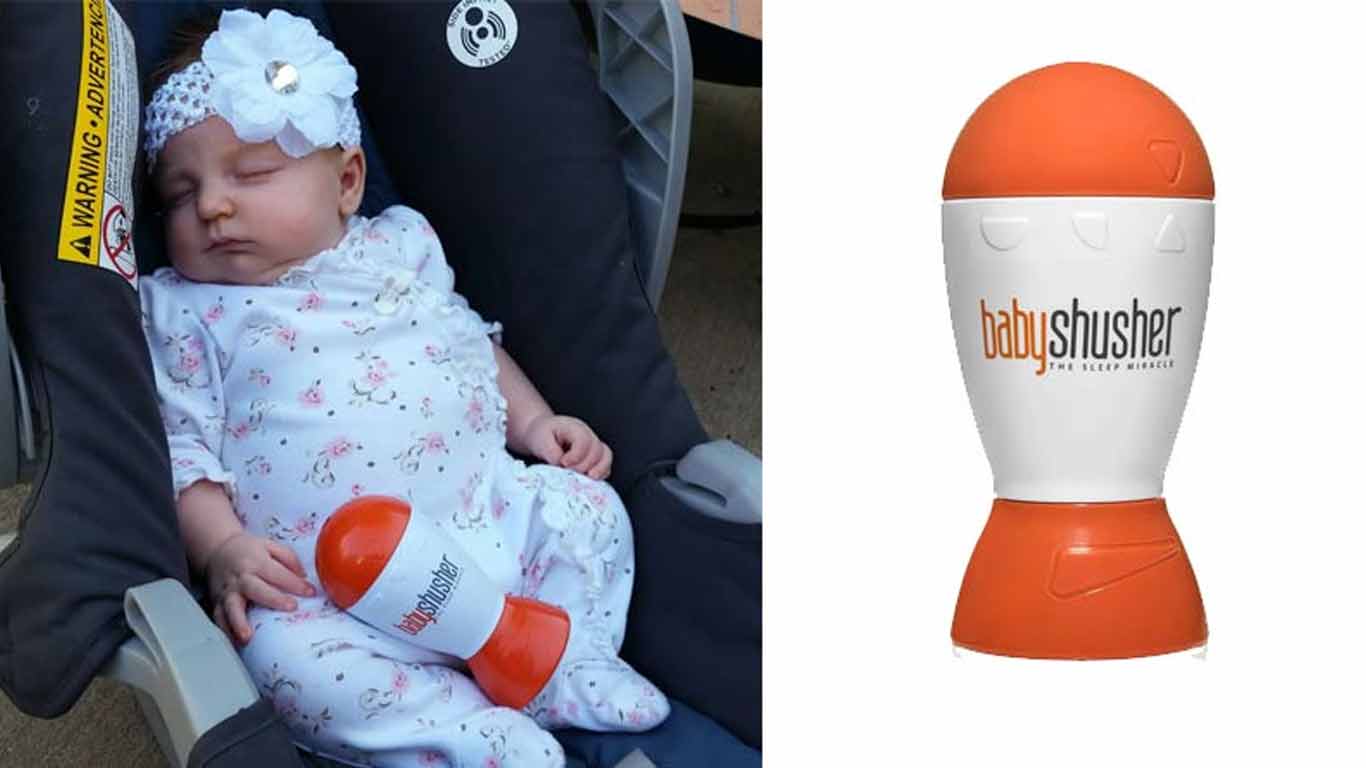 Amazon offers you Baby Shusher Sleep Miracle Soother, which will put your baby to a peaceful sleep. The soother provides a real human voice that calms your baby in no time.
The shushing session lasts 15-30 minutes long. This will help parents get free time. It is portable, easy to use, and comes with a removable wrist strap to carry your baby while putting them to sleep.
Just add the product to your cart and checkout. Get rid of the hassle of putting your baby to sleep.