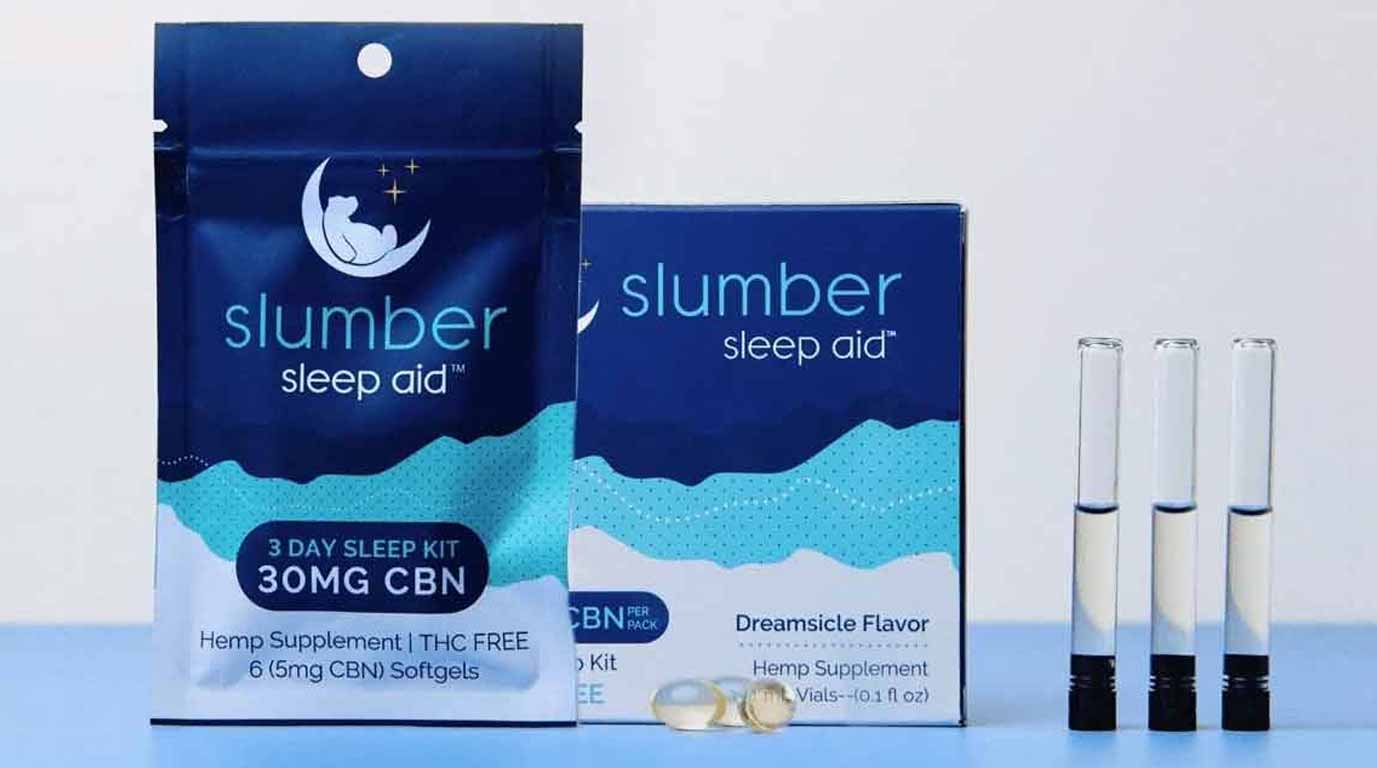 Grab your Slumber CBN sample pack containing the top-selling CBN oils, capsules and gummies for every sleeper.
Choose your favorite ultimate natural sleep solution that comes in the following sample specific packs:
6-Day Sample Pack – includes top-selling CBN oil and soft gels capsules.
3-Day Sleep Kit – includes CBN and melatonin gummies
3-Day – includes CBN sleep kit
3-Day Sleep Kit – includes CBN capsules
*The Slumber 6-day sample pack is the most popular sample kit.
Avail massive discounts of 40%, 20% or 15% on all Slumber CBN products.