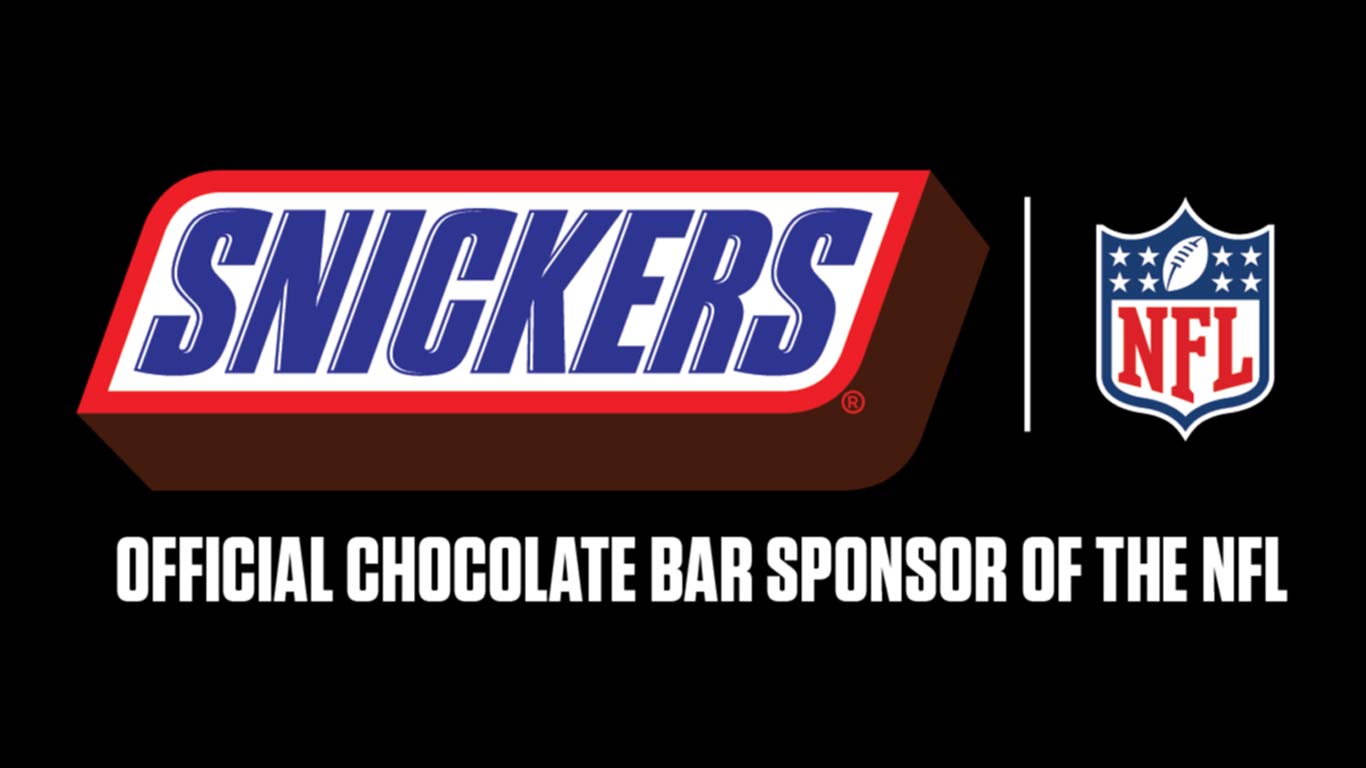 Snickers offers a FREE Snickers Bryce Bar – the perfect combination of creamy ice cream and chunks of Snickers candy.
To claim this affordable offer:
Head over to the link provided.
Fill out a brief form with your information like name and mailing address.
In just a few weeks, you'll receive your free bar so you can savor the heavenly blend of ice cream and Snickers candy. This offer is too good to pass up, so don't hesitate. Visit the link now.