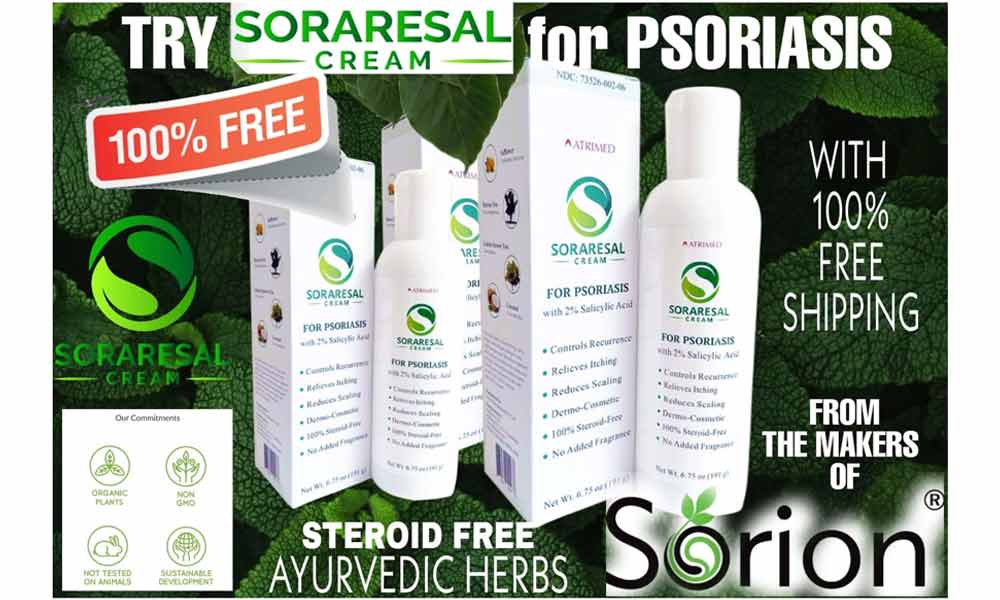 Summer herbals offer you a free sample of Soraresal Cream For Psoriasis Treatment. The cream has 2% Salicylic Acid as an active ingredient. It effectively controls the recurrence of psoriasis. It works to relieve itch and reduce scaling.
The formula is ideal for calming down skin irritation and soothing redness. Grab this cream to say goodbye to flaky skin.
All your need to do is email your request to freebies@summerherbal.com. You will receive instructions by which you can get your free sample of Soraresal Cream.