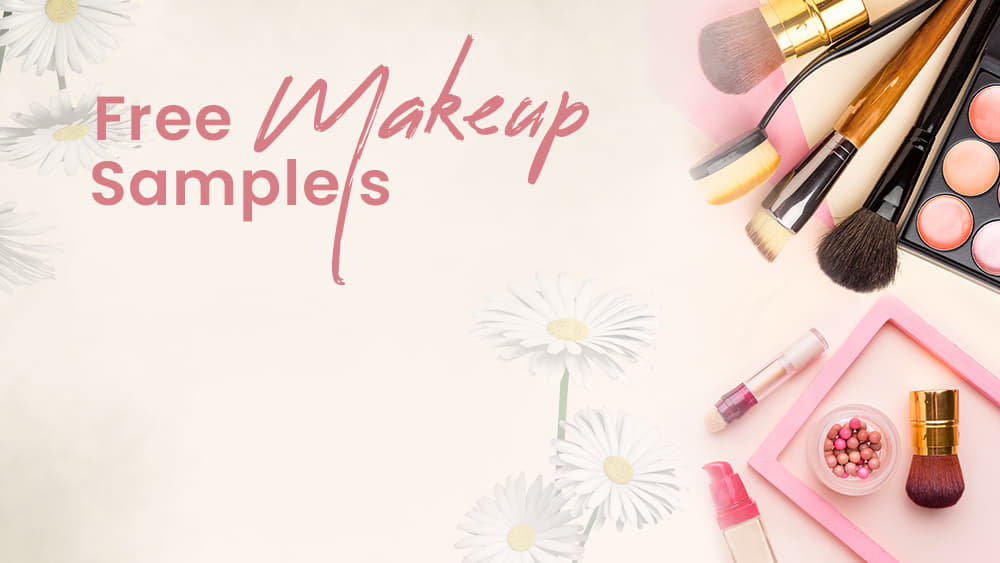 Makeup lovers, get ready to rejoice because Samples and Savings are offering free makeup samples exclusively for the residents of the United States. If you're looking to try out new products without shelling out any money, this is an opportunity you don't want to miss.
As a makeup enthusiast, you probably understand the struggle of finding the right product that suits your skin type. But with free samples, you can try before you buy, making the decision making process a lot easier.
With this offer, you can choose from a wide range of free makeup samples, including lipstick, foundation, and eyeshadow from popular brands like Maybelline, L'Oréal, and CoverGirl.
To get started for free makeup samples, all you need to do is visit Samples and Savings and browse through the available makeup samples. You can select the samples you're interested in and enter your email to get lucky.
Allowed Countries: United States Only.