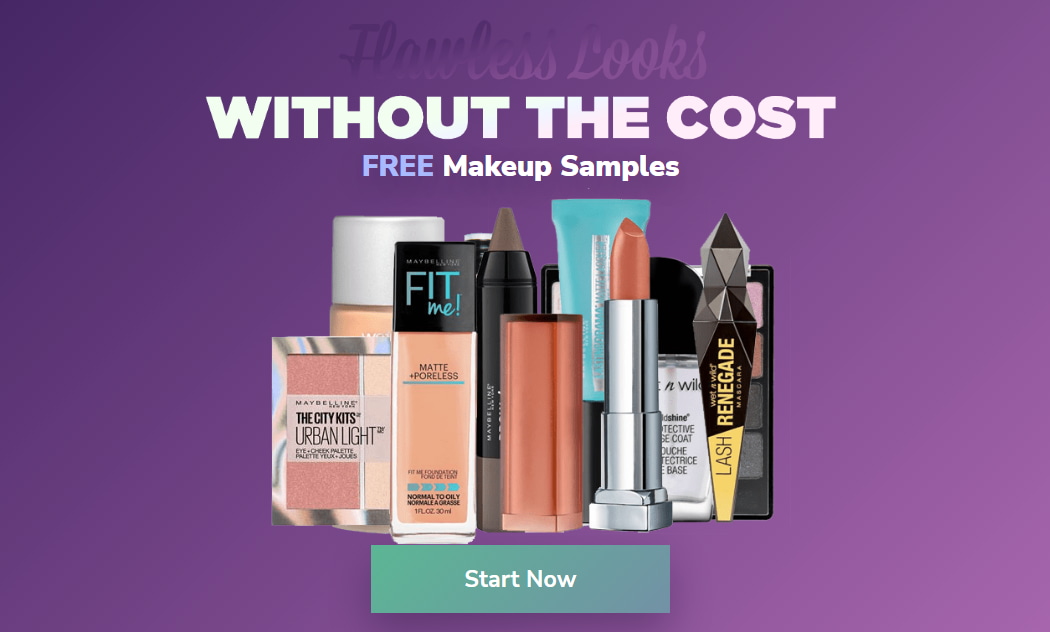 SuperSave offers a wide variety of makeup samples from popular brands such as Maybelline, L'Oréal, and Covergirl. These samples allow you to try out new products without committing to a full-sized purchase, making it easier to find the perfect products for your needs.
Avail this free supersave beauty sample and enjoy a perfect, spotless appearance without paying for anything – only requiring the completion of a simple survey to get your hands on your favorite freebie.
The list of SuperSave Free Beauty and Health Product Samples available are:
Aveeno Moisturizing Body Lotion
Cerave Moisturizing Cream
TruSkin Vitamin C Serum
Lipstick
Mascara
Burberry Foundation & Cat Lashes
HD Skin Undetectable Liquid Foundation
Dove Hypoallergenic Body Wash
It's important to note that while SuperSave's makeup samples are free, they do require you to provide some personal information. SuperSave is a great option for those looking to try out some new makeup products without spending a lot of money. Just be sure to read the terms and conditions carefully and make sure you're comfortable with providing your information before signing up.
Countries allowed: United States
Get this free sample kit of beauty products from SuperSave now!