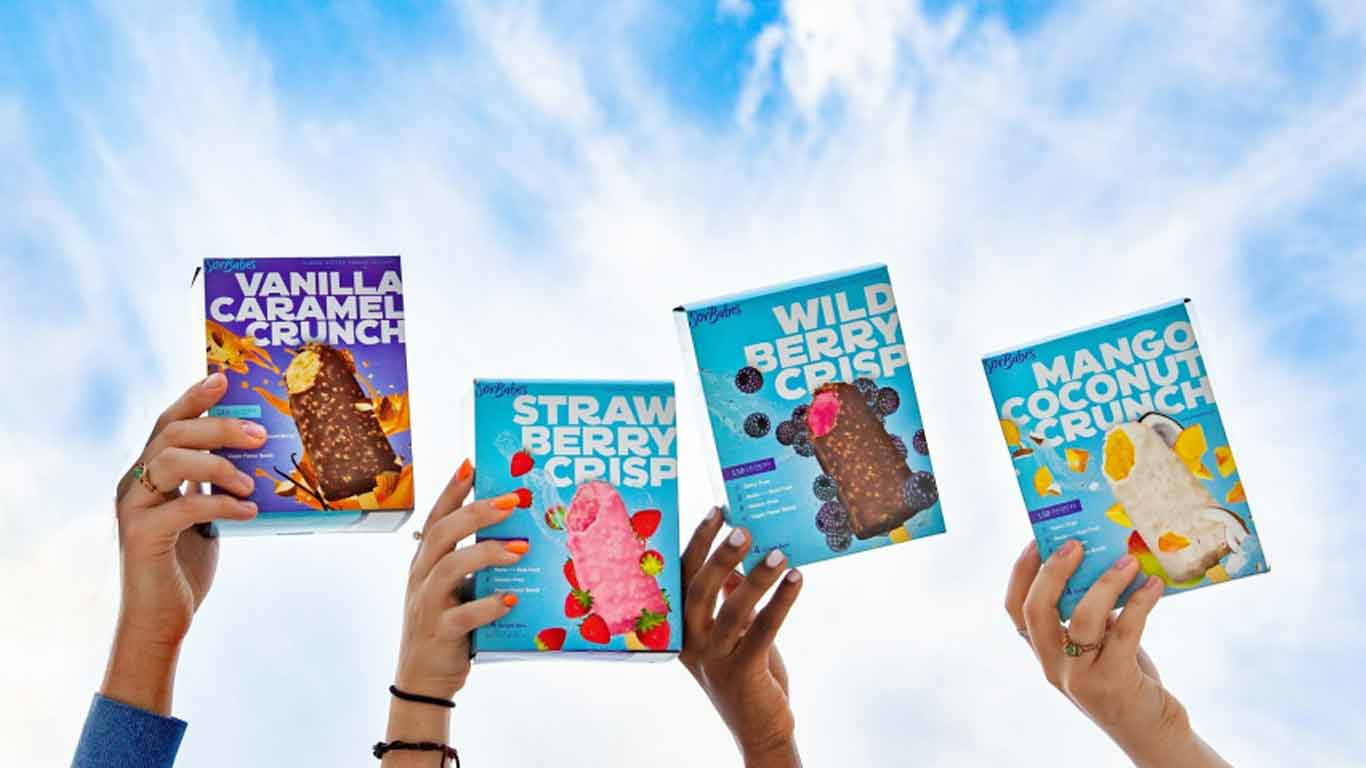 Do you want to surprise your taste buds with an indulgent treat? This offer is perfect for you! SorBabes is offering a free box of creamy crunchy dipped bars. These creamy bars are neither technically ice-cream bars nor typical frozen fruit bars but contain plant-based, vegan, and clear ingredients, offering a magical and delectable experience.
To avail of this offer;
Click on the button below.
Enter your number.
Purchase one box of SorBabes creamy crunchy dipped bars (containing 4 bars) at your local retailer.
Take a photo of your receipt and send it back to SorBabes.
SorBabes will reimburse you for the cost of one box via Paypal or Venmo.
So, why are you wasting your time? Avail this offer and escape to somewhere tropical or a carefree world where Zoom meetings and deadlines do not exist.