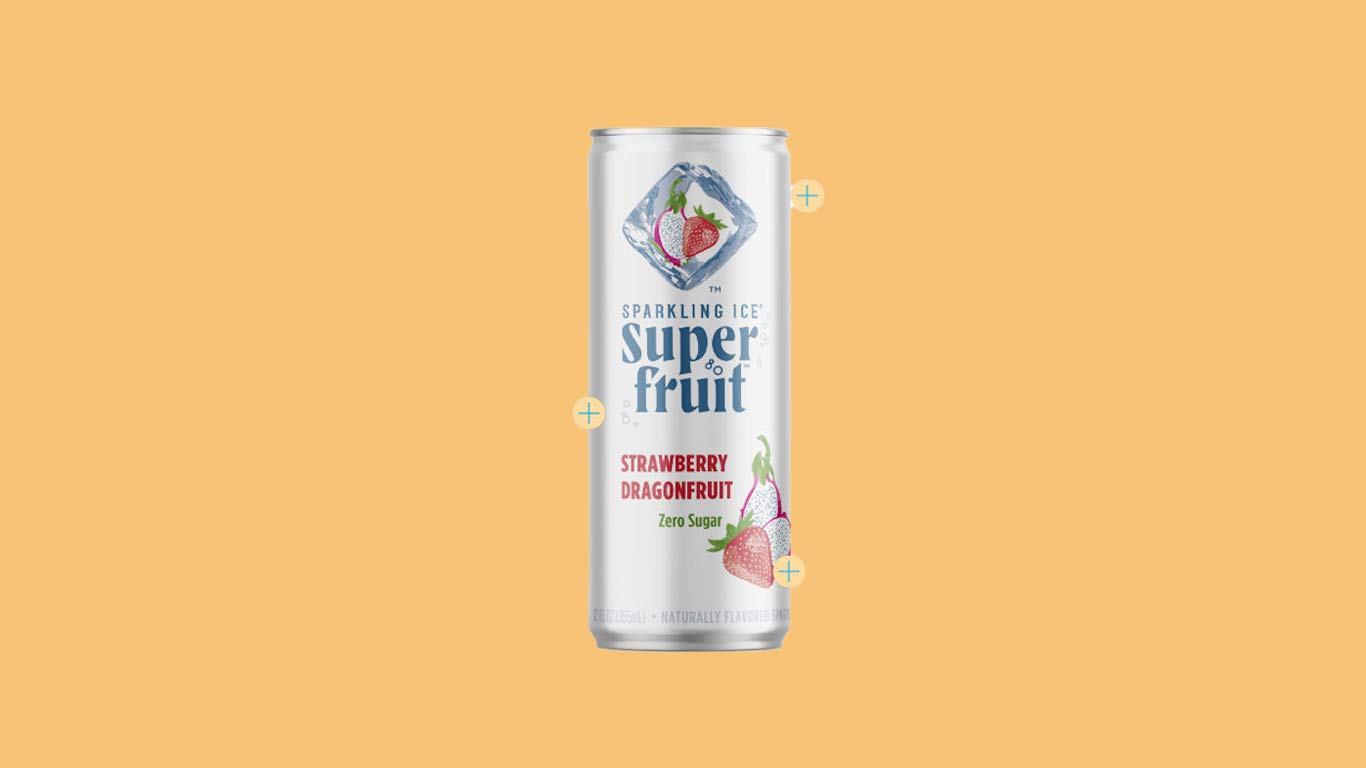 Get ready to add some sparkle to your life with Sparkling ICE Superfruit! The good news is, you can score a free can of this deliciousness right now.
Now, you must think: "What's so super about this fruit?" Well, it's a blend of juicy, succulent fruits that'll make your taste buds dance with joy. From the luscious flavor of raspberries to the tangy zest of pomegranates, this Superfruit will give you energy and hydration.
All you have to do is click on, Sign up for Sparkling ICE rewards and get this offer for free! Cheers to a sparkling life.