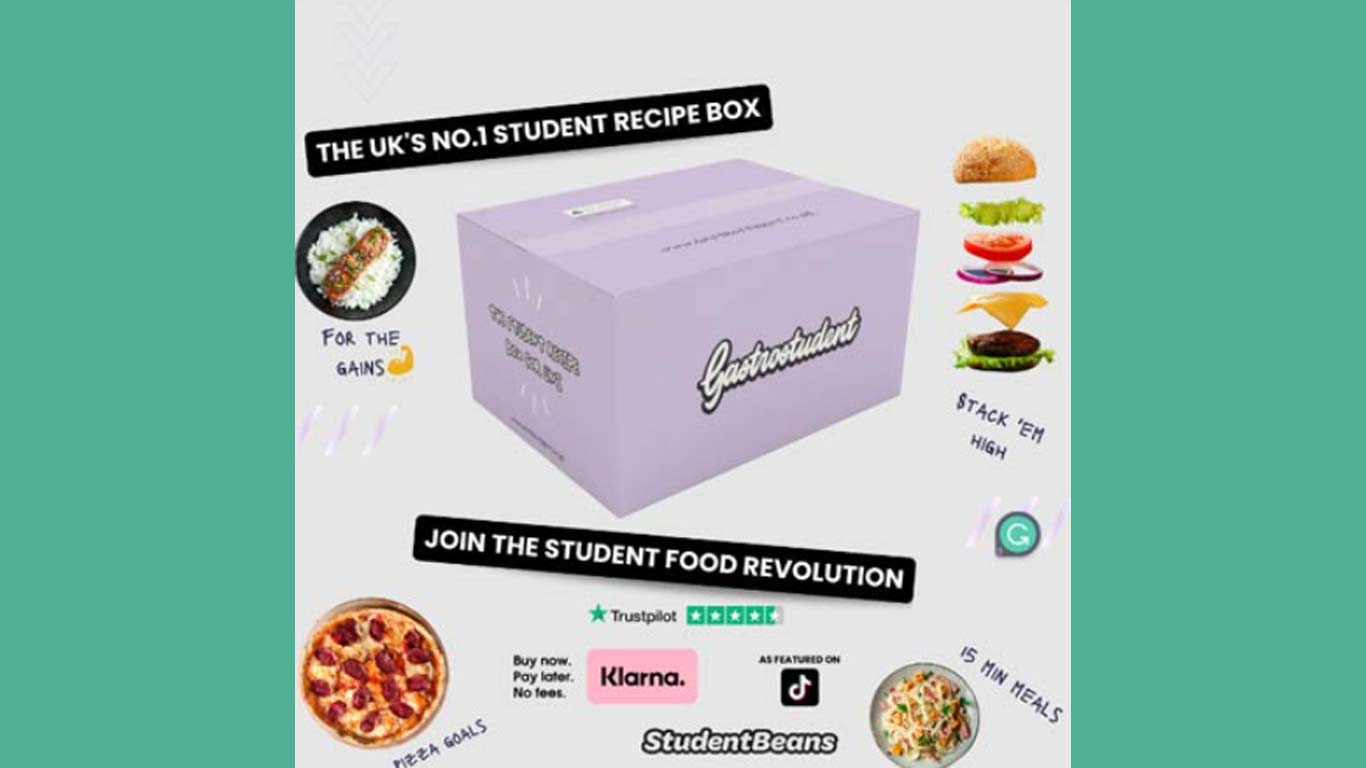 Hey students, are you tired of eating the same bland and boring meals every day? Want to upgrade your food game and impress your friends with your cooking skills?
Introducing the recipe box, filled with 3-5 tasty meals and breakfast options that will tantalise your taste buds. With the easy to follow recipe-cards, you don't have to be a master chef to prepare a gourmet meal. Simply follow the step by step instructions and voila, you've got a delicious meal ready in no time.
And with the super convenient, UK-wide delivery, you don't have to worry about shopping. Order your box now and enjoy 15% off on your first purchase.
Country Region: UK