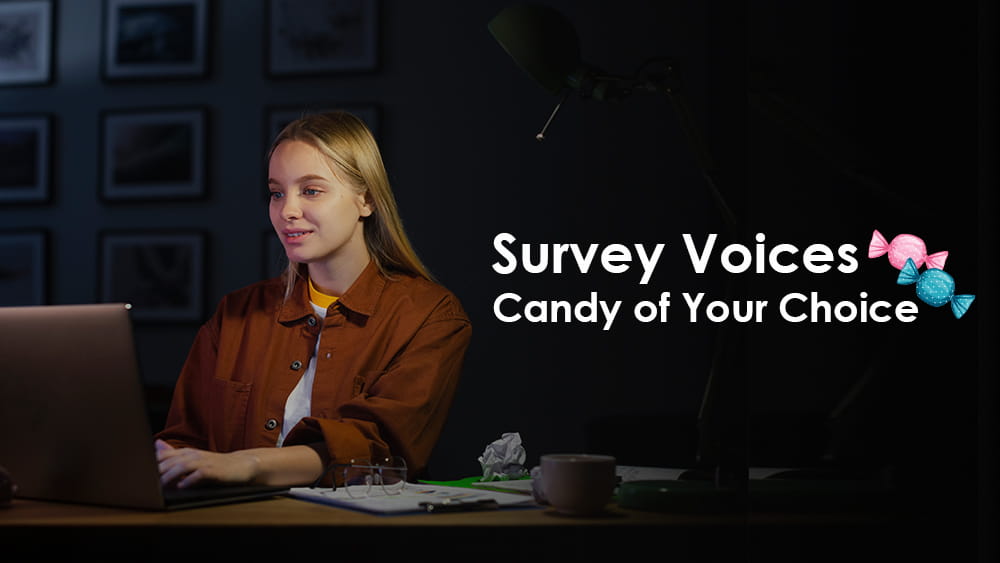 Are you a candy lover? Do you enjoy taking surveys? If you answered "yes" to both questions, then you might want to check out the Survey Voices offer. In exchange for sharing your opinions, you can get the candy of your choice – all for free.
Here's how it works: Survey Voices is a platform that connects people with paid survey opportunities. By signing up, you can participate in surveys and earn rewards, such as gift cards or cash. However, for a limited time, Survey Voices is offering a special deal; you can get a free bag of candy just for signing up and completing a survey.
To take advantage of this offer, you must be a resident of the United States. After clicking on the button below, you'll need to provide some basic information, such as your name and email address, and then you'll be directed to a survey. The survey should take about 5-10 minutes to complete, and once you're done, you'll be asked to choose the type of candy you want.
There are several different candy options to choose from, including Snickers, Reese's Peanut Butter Cups, and M&M's. Simply select your favorite, and Survey Voices will send you a coupon for a free bag of candy in the mail.
Related Offer: Get Maddy's Sweet Shop shortbread snaps for free!