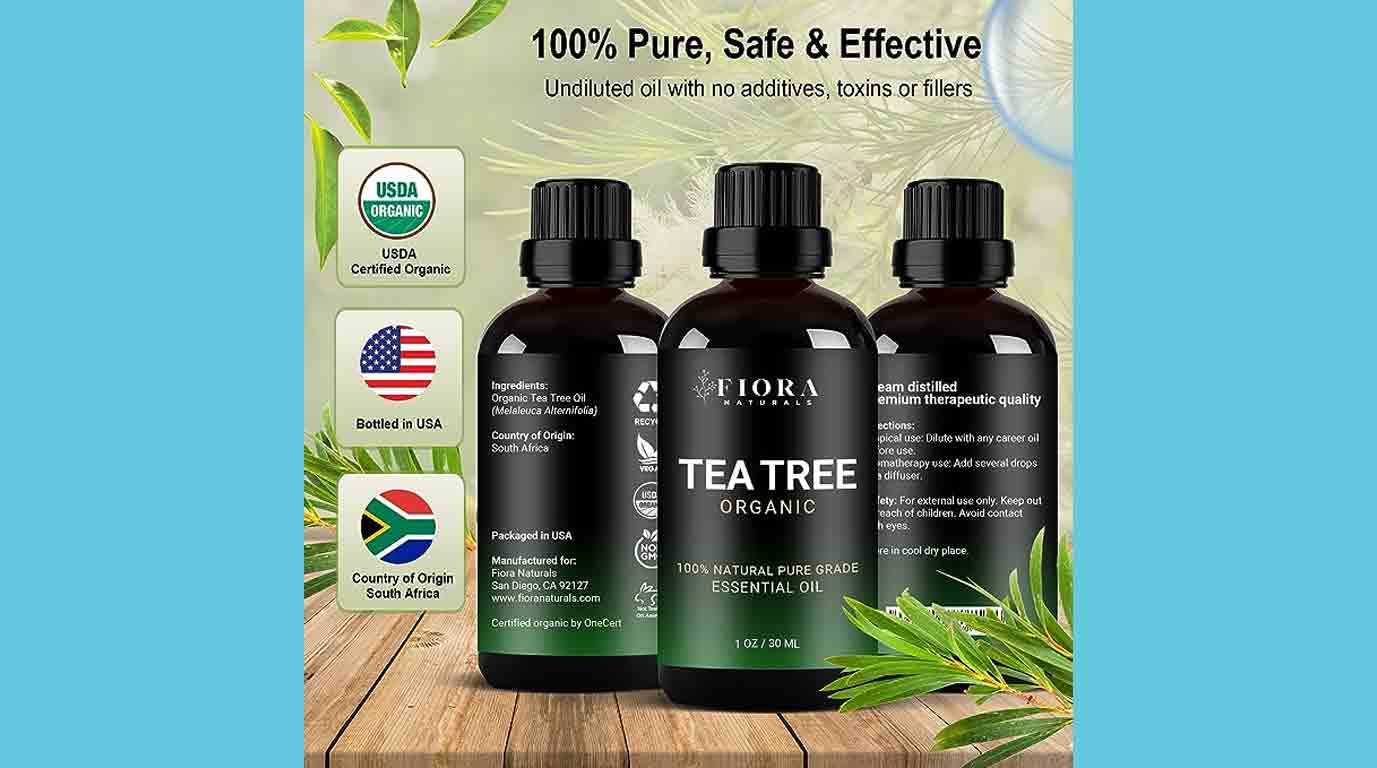 Get this 100% pure tea tree essential oil by FIORA Naturals at 41% discount for all your health and beauty needs!
Tea tree essential oil is known for its many benefits such as for hair and nail care; it gets rid of dandruff if applied regularly on the scalp. Plus, it is extremely hydrating so it can be used in hand creams, lotions, lip balms etc. Adding a few drops in your bath water can promote healthy skin. Furthermore, it has uses in aromatherapy as well. Just put a couple of drops in a diffuser and see all your stress and tension melt away!
FIORA Natural's tea tree essential oil is 100 % pure and organic. Sourced from South Africa, it is steam distilled and contains no additives.
One bottle contains: 1 ounce/ 30 ml
So, hurry up and grab this highly potent tea tree essential oil at 24% discount right now!