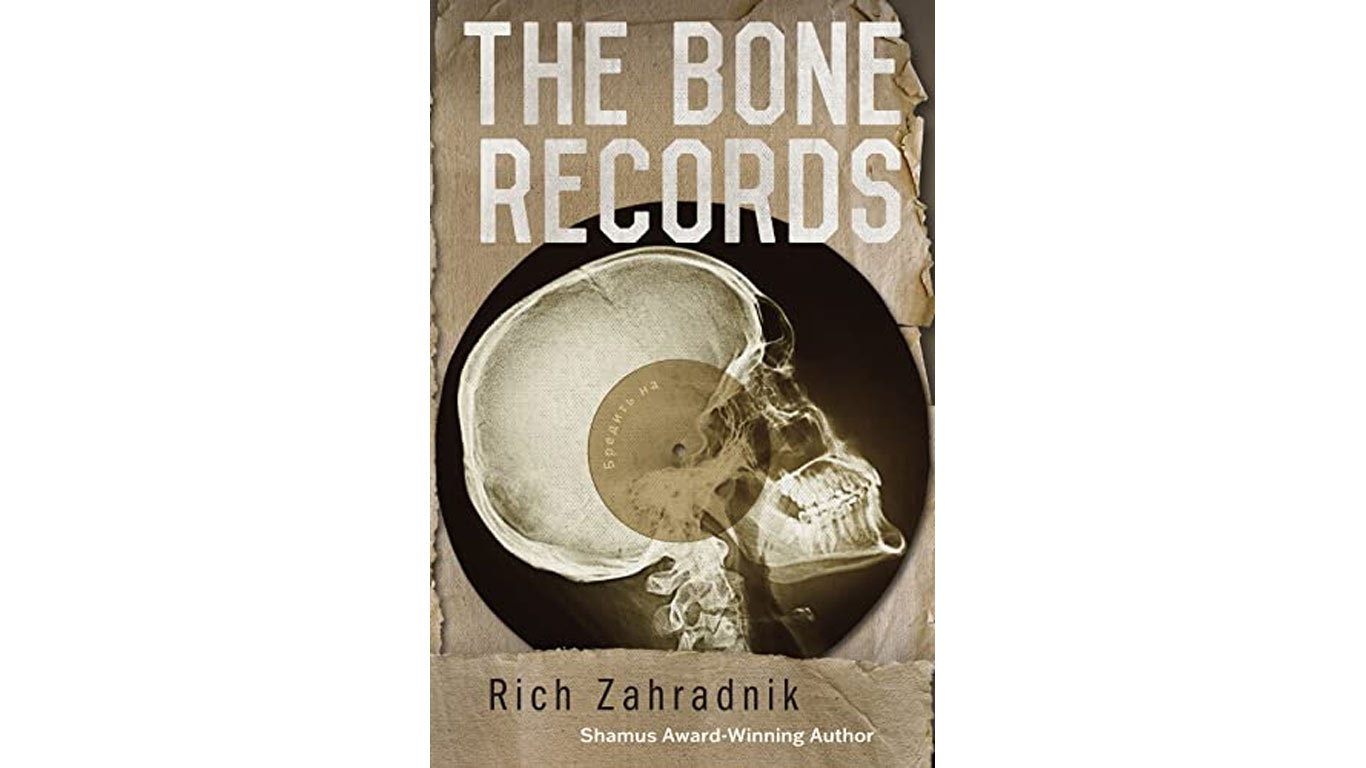 Discover a captivating tale with a limited-time offer to get the eBook "The Bone Records" for free. Immerse yourself in a world of mystery, adventure, and suspense with this thrilling novel. Normally priced at $4.99, this exclusive promotion allows you to delve into the story without spending a dime.
"The Bone Records" is a gripping literary work that transports readers to a realm where secrets lurk in the shadows. This immersive narrative weaves together elements of mystery and suspense, keeping you on the edge of your seat from beginning to end. The book has received rave reviews from readers, earning praise for its engaging plot, well-developed characters, and atmospheric storytelling.
To take advantage of this offer, simply visit the provided link on the button below.
It will redirect you to the eBook's page on Amazon, where you can add it to your digital library at no cost.
With its intriguing storyline and well-crafted prose, this eBook promises to captivate your imagination and leave you wanting more. Don't miss out on this opportunity to dive into a world filled with secrets and unravel the mysteries that lie within "The Bone Records."