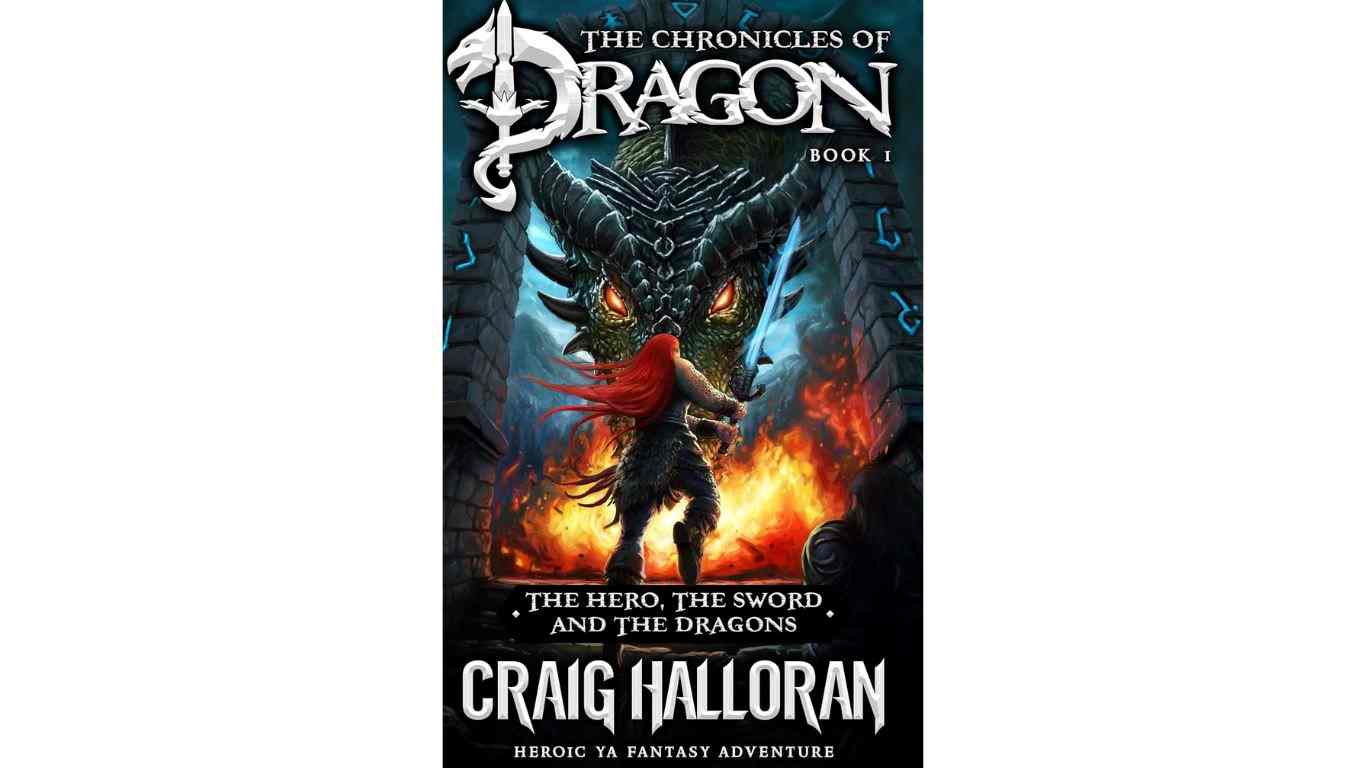 Hello dragon lover! Read The Hero, The Sword, And The Dragons for free on Kindle.
You can also read this ebook for free on your computer with the Kindle program or on your mobile with the Kindle app.
Click on the 'Get This Offer Now' and grab your copy today. Happy Reading!
This ebook highlights the story of the son of the dragon king who does not check his temper at the door. Nath Dragon is an impulsive youth who knows what he must do to earn his dragon scales and fly. He gets trapped in human form and hunts down the dragon poachers, killing and enslaving his kin with a vengeance.
The brazen warrior clashes against orcs, elves, trolls, ogres, goblins, and men to save his dragon brethren. But unforeseen dangers lurk in the shadows. The sinister scheme of High Priestess Selene and her evil dragon master threatens all dragon kind. In a violent fury, Nath is cursed for all time.
At its end, the ultimate battle awaits, when he will confront the powerful evil lurking within and the wicked dragon army sworn to defeat him. If he does not prevail, the fate of Dragonkind is doomed.
Scroll down and do not miss this fast-paced, magic-filled, action-packed, dangerously addictive fantasy adventure!