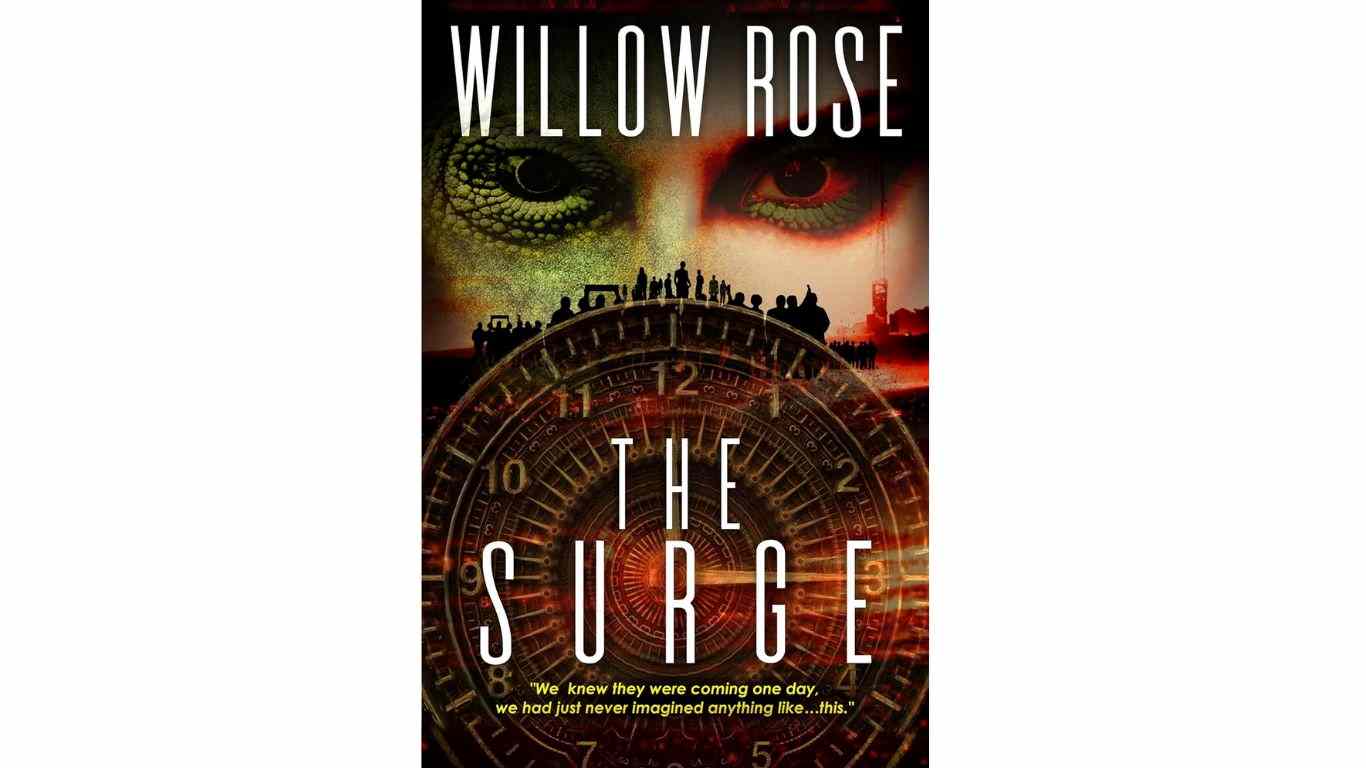 If you love to read thriller and horror novels, The Surge by Willow Rose will invade your nightmares.
The Surge by Willow Rose highlights the terrible timing of Joanna Marks. She got pregnant, ran off at 16, and her husband died recently. She headed back home 10 years later with her child. Sheriff Wayne never shared how he would know about the Chinese forces before they attacked his beloved Florida town. The local people think he got crazy.
However, when their harmless city is gone under military lockdown, he teams up with Joanna and finds the whole invasion suspicious. They reveal the truth and venture into a terrifying world, defying reality. If their journey has gone too deep, they may never be alive.
You can read this post-apocalyptic novel on Kindle and your personal IPhone, Mac, computer, iPad, etc. with the free Kindle application. When you add the Kindle to your cart i.e. $0.00, its price will change frequently. Also the books/novels highlighted with "FREE with Prime" are only Free for Amazon Prime members.
So, if you love graffiti characters, shocking twists, and pulse-pounding suspense, you will fall for Willow Rose's spine-tingling story.