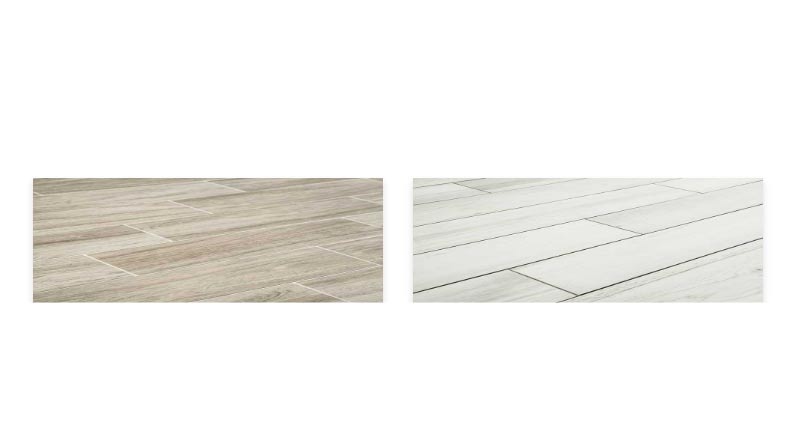 Are you having trouble picking tiles? Build direct offers you a chance to grab free samples of tiles.
Just click on the "Snag This" button and choose your samples. You can choose up to five tile samples. You can also pick any color or species of material you like.
This deal will help you decide what goes best with your home. Have a look at the quality from the comfort of your own home. Hurry up! Order now.