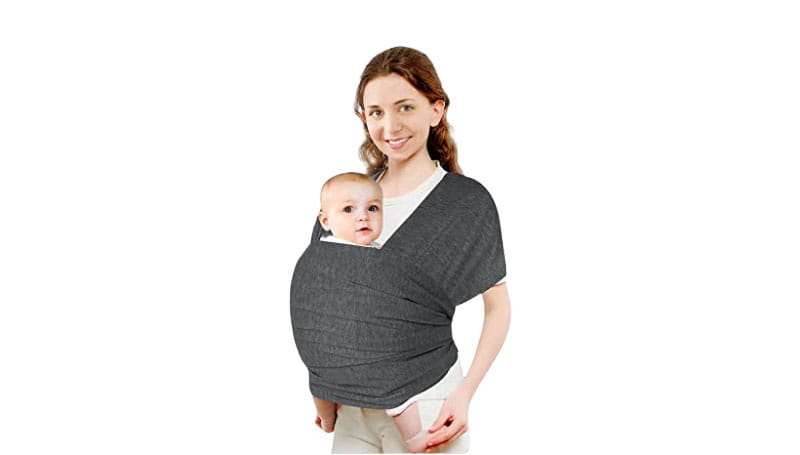 New mothers can say goodbye to physical stress and fatigue by getting this Toddler Wrap Strap at a 13% discount!
Made with super soft cotton material, this wrap strap can be worn like a t-shirt and evenly distributes the baby's weight across, the shoulders, abdomen, and waistline to reduce excessive stress and pain in one body part.
Moreover, it comes in all ranges of sizes, from XXS to XXL, and can also be adjusted according to the particular weight and shape of your baby. Truly, it is easy to use and allows you to use your hands freely with an immense sense of security while keeping your child close.
The toddler Wrap strap is available in 3 colors: black, dark grey, and light grey.
So, grab this versatile Toddler wrap strap at 13% off for maximum comfort and reduced fatigue today!