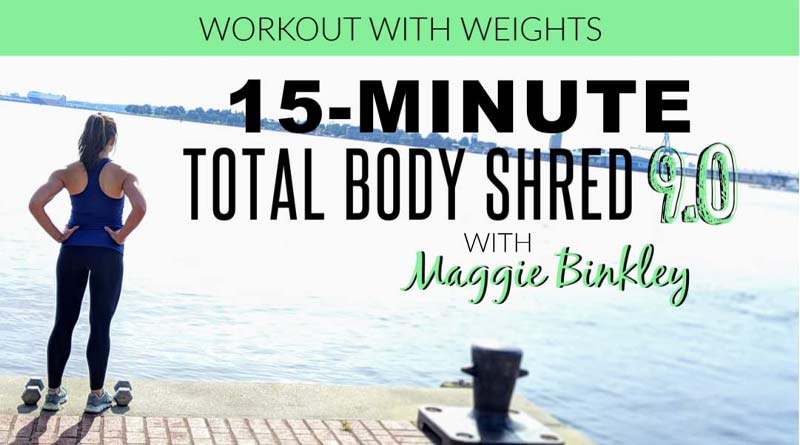 Who doesn't like to get rid of stubborn fat? This deal offers you a free downloading option of a 15-Minute Total Body Shred 9.0 Workout video series.
Grab this series from amazon prime. You can end your week with an intense full body workout. It will not only cut down your body fat but also improve your muscle strength.
All you need to do is press the button that says "watch with prime" and activate your free 30 day trial to enjoy the series.