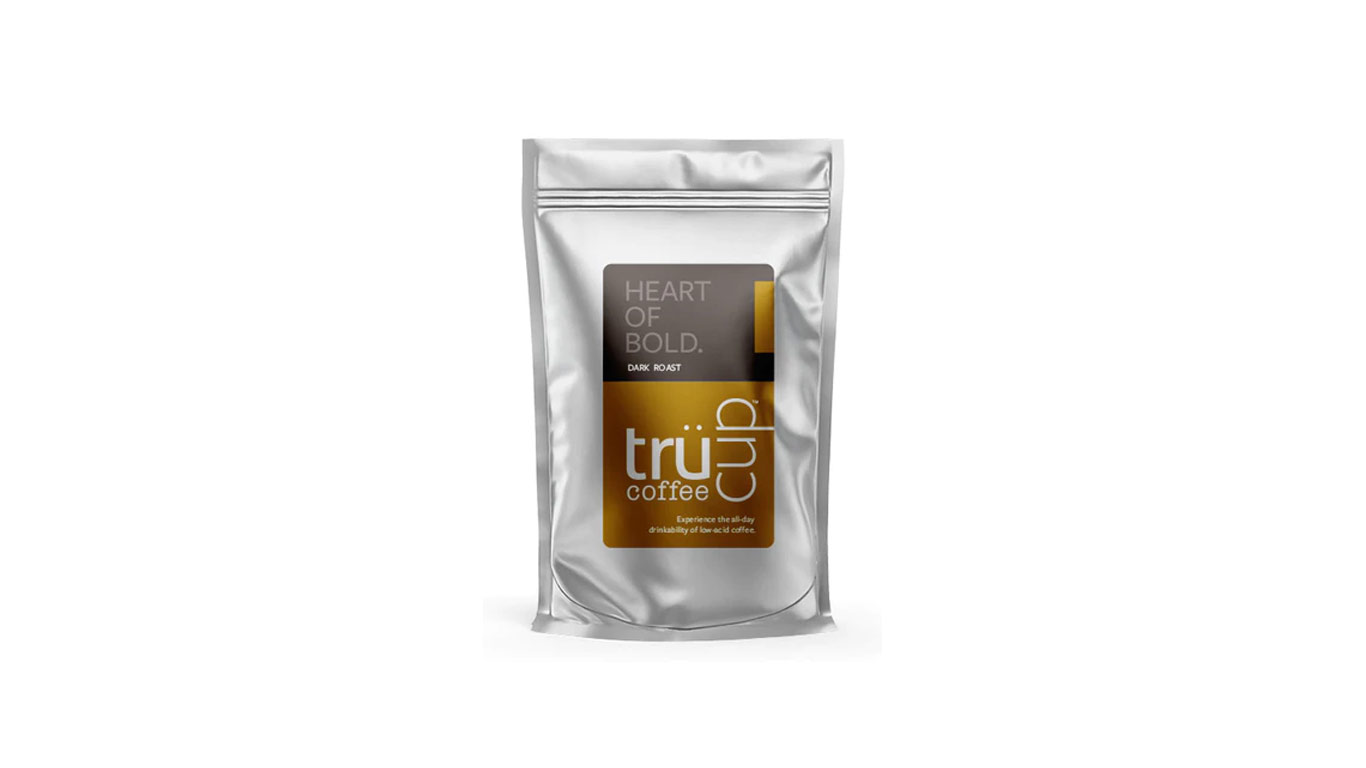 Tru Cup Coffee is giving away FREE samples of their coffee that rocks. The coffee will give you the energy to conquer the day like a boss.
Whether you're a fan of bold, smooth, or fruity flavors, you can get something you like from this brand. Why settle for mediocre coffee when you can have the best?
To avail this offer:
Click on get this deal.
Choose your favourite coffee flavour after signing up to the website.
Place the order and fill in your information.
You will have your confirmation in the mail.