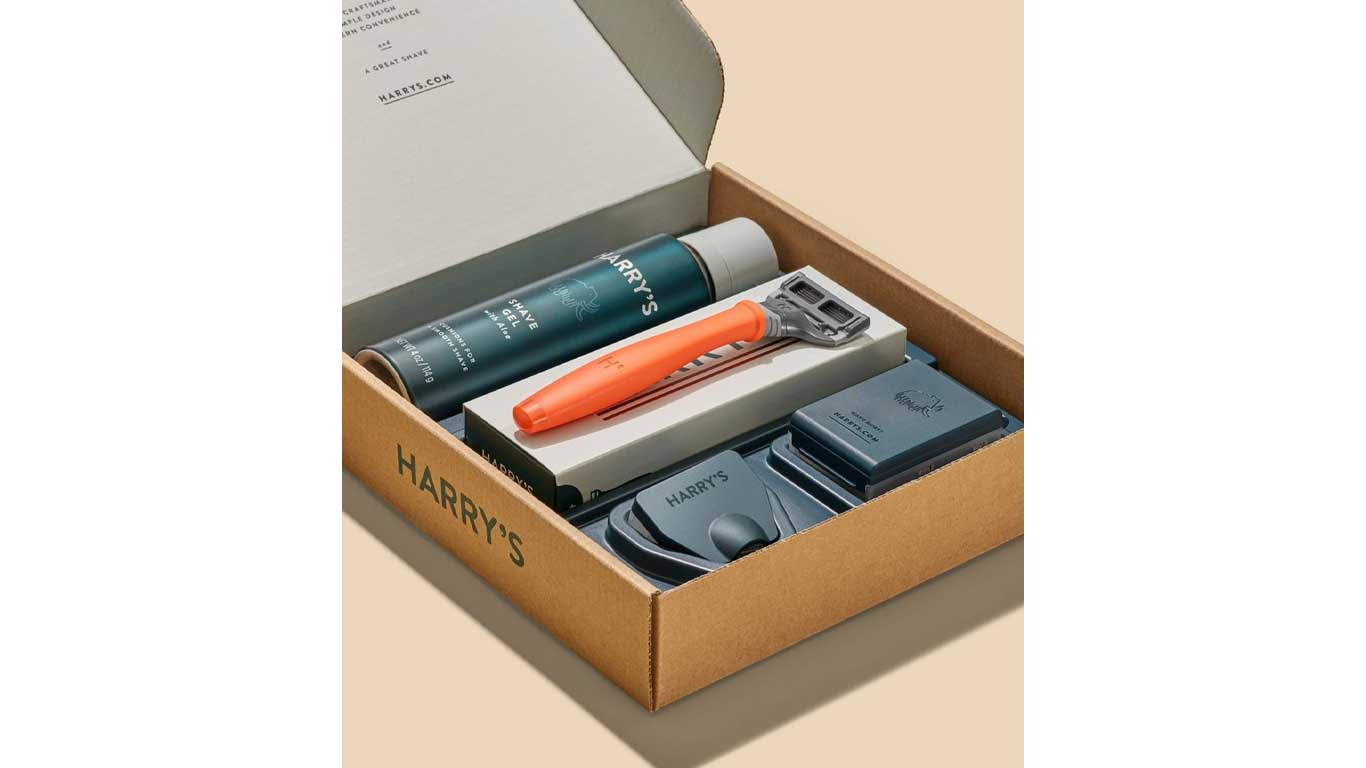 Harry's Truman Set is the perfect starter for your shaving needs.
For just $15, you'll get a high-quality razor handle, a set of razor blades, and a travel cover. The Truman Set is the perfect way to start your shaving routine with Harry's.
Not only is it affordable, but it's also stylish and durable. Its ergonomic handle provides a comfortable grip, while the precision-engineered blades always offer a smooth shave.
Also, Harry's offers a satisfaction guarantee, so they'll make it right if you're not completely happy with your purchase.
Click on and get this offer for a wonderful experience in just $15.