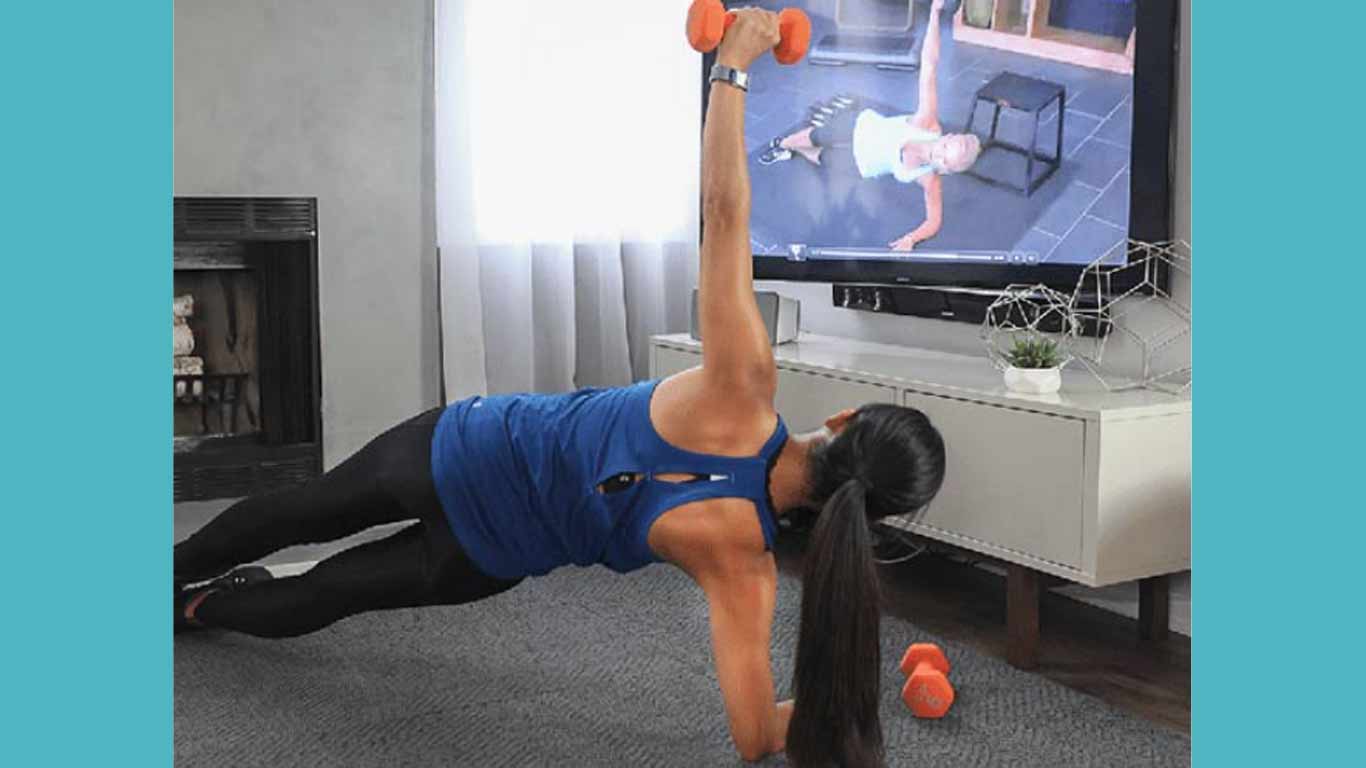 Are you concerned about your health? Then grab a discounted Healthy U TV premium membership.
Just spend 79 Cents and enjoy watching for a whole year. Learn about everything related to your health and well-being by gaining access to a wide range of fitness, nutrition, and wellness content.
All you need to do is sign up and get the discounted membership. Stay healthy to live your best life.