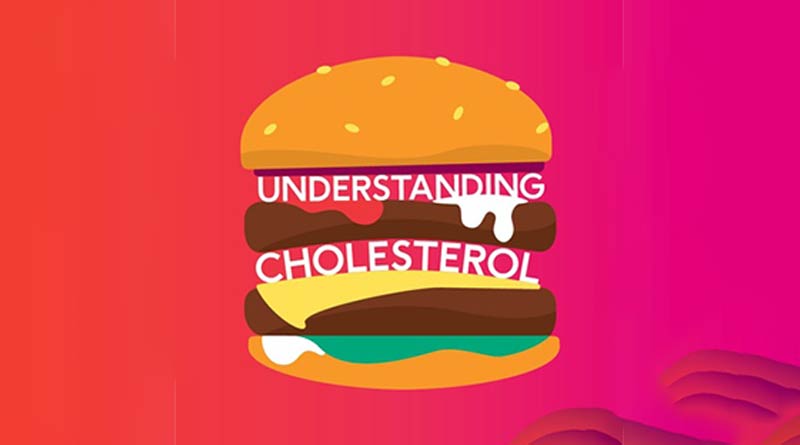 Attention health enthusiasts! If you're looking for the ultimate guide to understanding cholesterol, look no further. The British Heart Foundation is giving away FREE Understanding Cholesterol guides that will help you learn the top strategies for decreasing cholesterol levels and making basic food swaps to enhance your lifestyle.
To get your hands on this epic 16-page booklet, you must click "GET FREEBIE" and create a BHF account or sign in to an existing one to place an order.
And if that's not exciting enough, you can even access this guide online or download it digitally and request up to 500 printed copies.