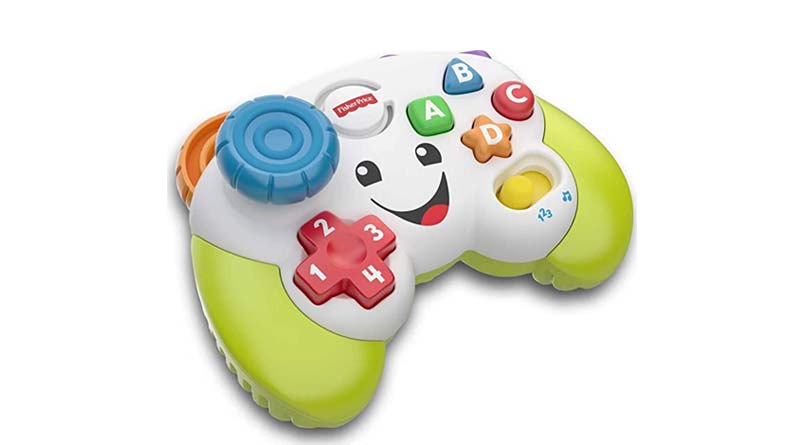 Games are a great way to learn many thing about life, and if you are thinking about giving your young ones an early exposure to adventure, the Fisher-Price Video Game Controller Toy is a great gadget.
Amazingly, there is a sale going on Amazon which has reduced the price of the toy to 6.99 USD only.
Click on the link to add the item in your cart and enjoy free shipping if you are an Amazon Prime Member.