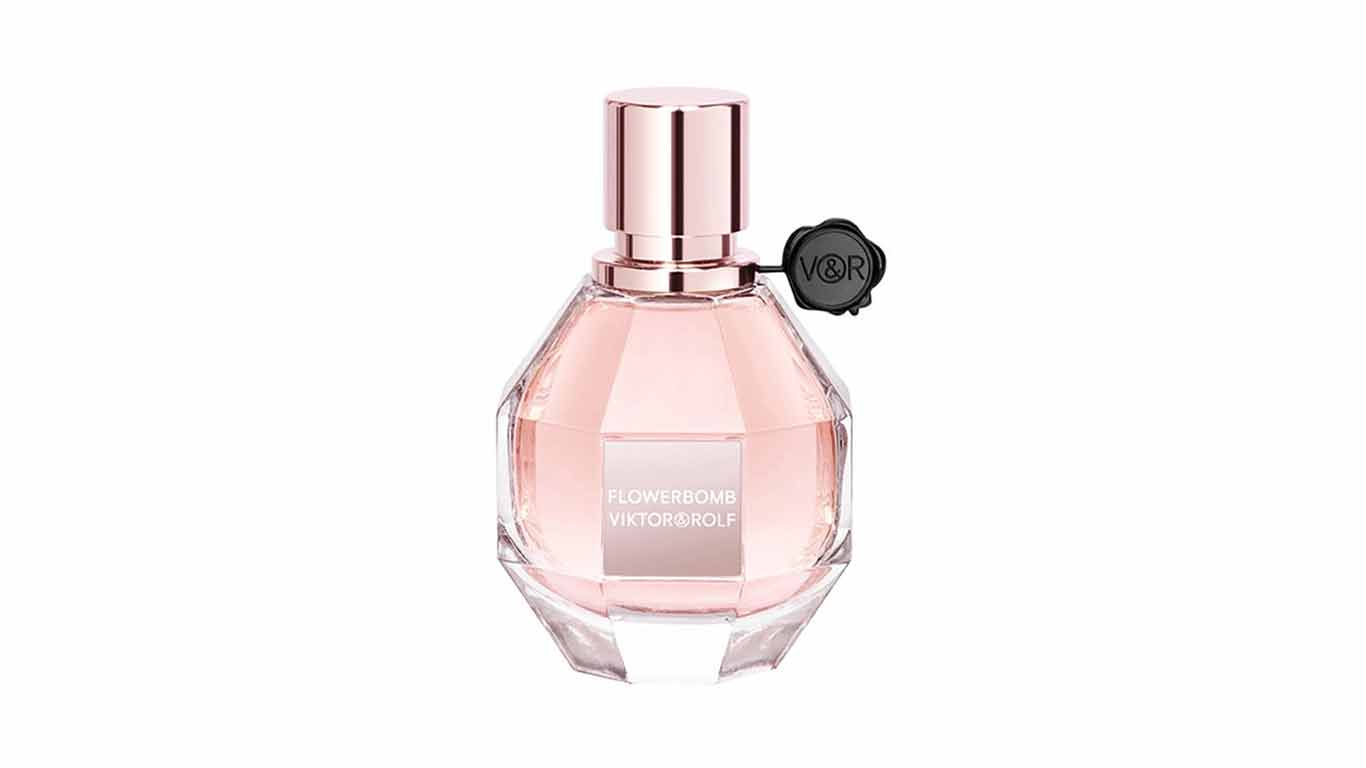 Eau de Parfum is available at Zulily. It will make you feel like a walking garden of delightful flowers, leaving a trail of sweet scent wherever you go.
This floral fragrance will transport you to blissful beauty with jasmine, rose, freesia, and patchouli notes. It's the perfect accessory to complement your daily routine or add a touch of luxury to any special occasion.
And let's remember the adorable and chic packaging! The pink bottle and delicate flower details make you feel like you're treating yourself to a bouquet whenever you spritz it on.
Don't miss out on this opportunity. Click on and get this offer in $69.99.