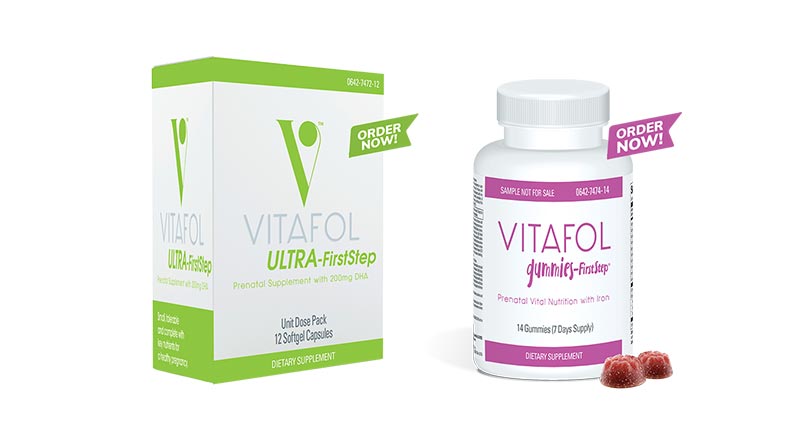 To have a healthy pregnancy, good nutrition is necessary. You can now get a free sample of prenatal vitamins by Vitafol Ultra. Its gummies are flavourful, making them easier to take. They have iron which is essential during such times.
Don't miss this chance to get on the path to proper prenatal nutrition. During this time a mother not only needs nutrition for herself but for her baby too hence vitamins are important.
Just fill out a simple form with all the required details and then click on "submit" to make your request for VITAFOL ULTRA-FirstStep or VITAFOL GUMMIES-FirstStep!