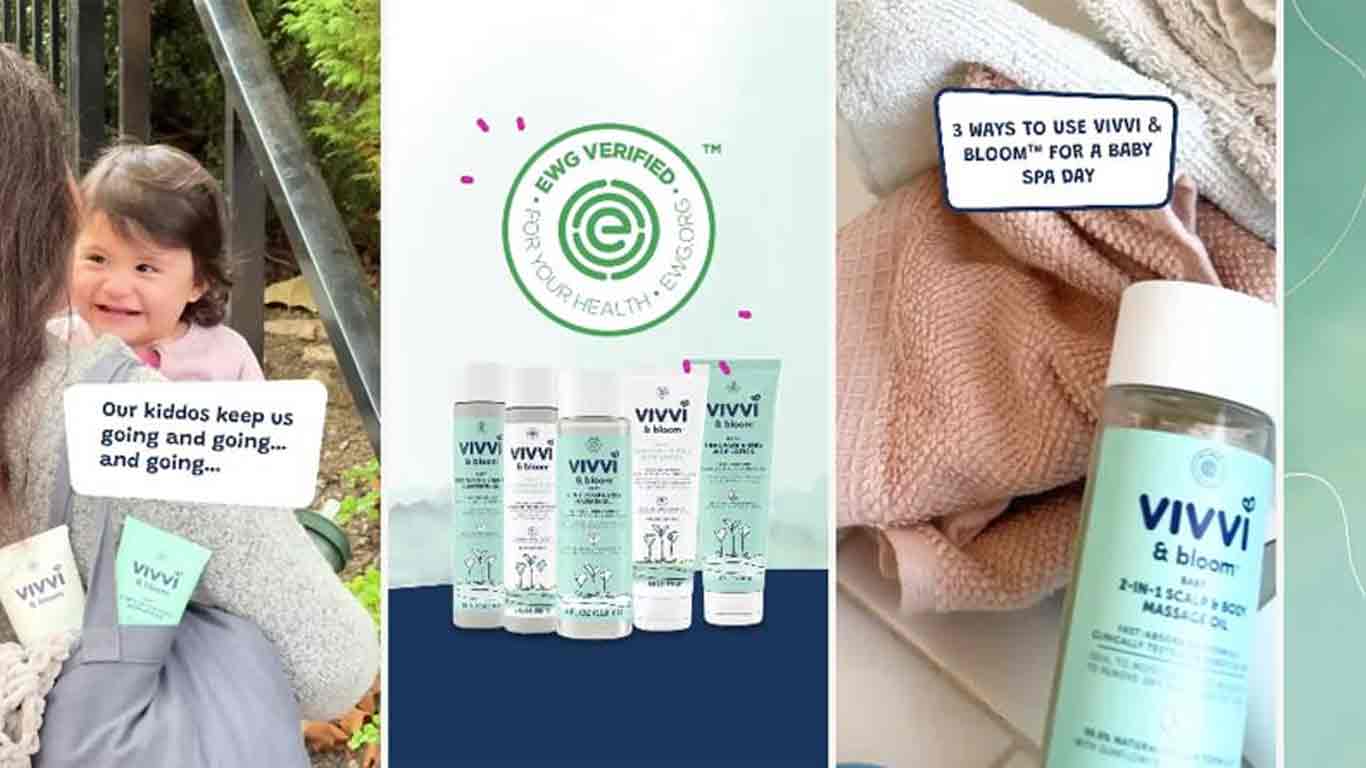 If you're a parent or soon-to-be parent, you're in luck! Vivvi & Bloom is offering free samples of their amazing baby products.
Their products are made with all-natural ingredients and are designed to be gentle on your little one's delicate skin. Whether you're looking for diaper cream, baby lotion, or baby wash, they've got you covered.
To claim your free samples, all you have to do is click on the link and fill out a quick form.
So why not give Vivvi & Bloom a try and see why so many parents swear by their products?