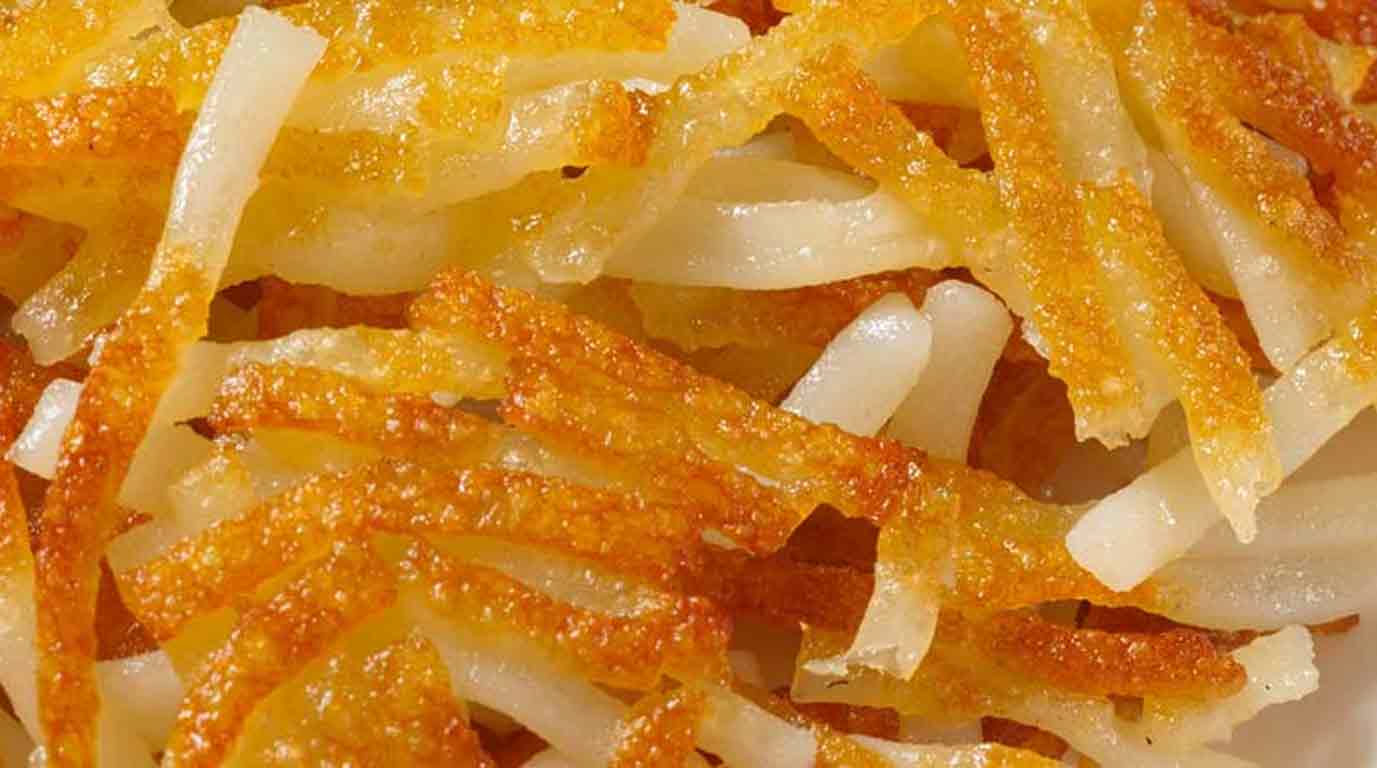 If you want to satisfy your sweet tooth for free, here's what you can do. You can get a free order of hashbrowns from your favorite Waffle House.
For this, you can Sign up for the Waffle House regulars club for free now. By signing in you will get exclusive offers, free coupons, and a free order of hashbrowns.
To get your free order, you must join the club by filling out a form and sign up.