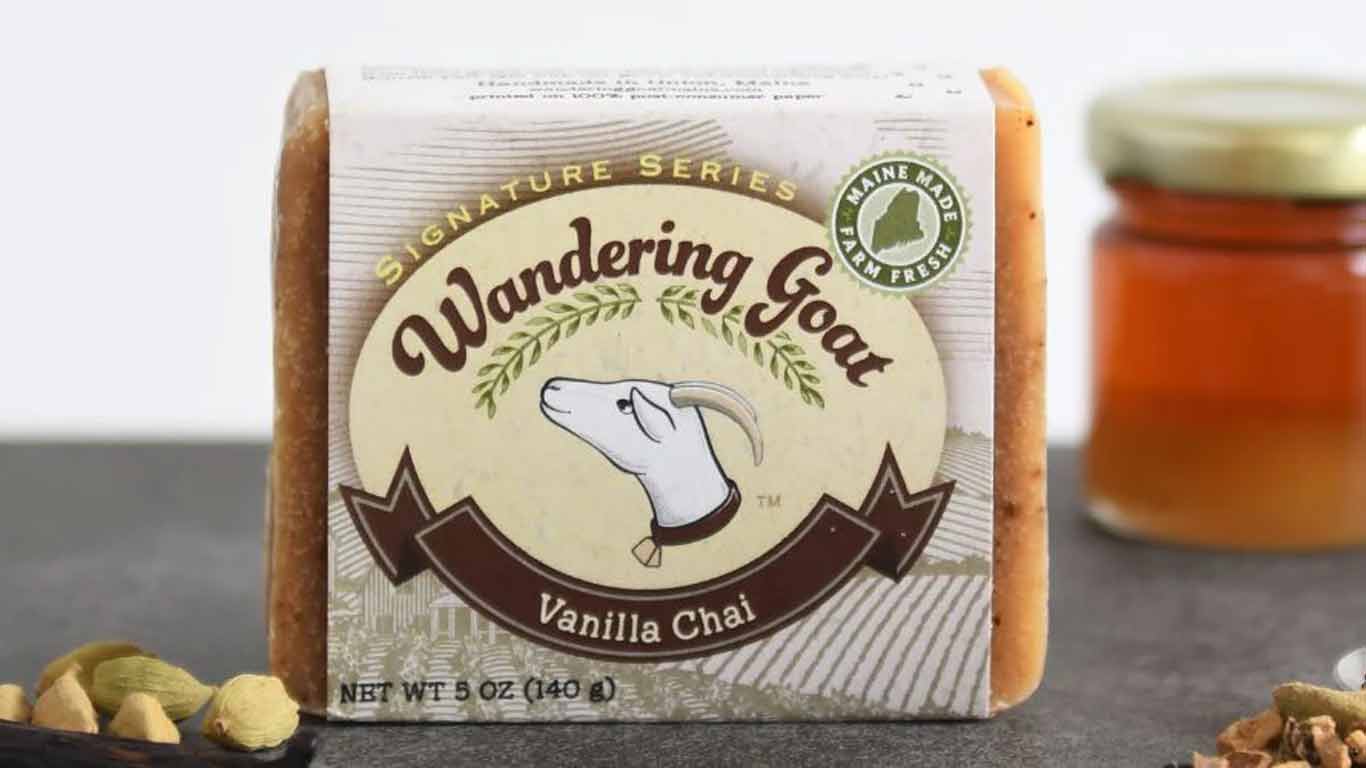 Wandering Goat is offering free samples of their soaps. It is your chance to try them out. All you need to do is purchase $5, along with adding the free sample to your cart.
On checkout, you will receive your purchased product and a free complimentary sample.
You can also choose between many scents like almond, eucalyptus, rosemary, etc. Don't miss your chance to grab these small-sized sample bars.