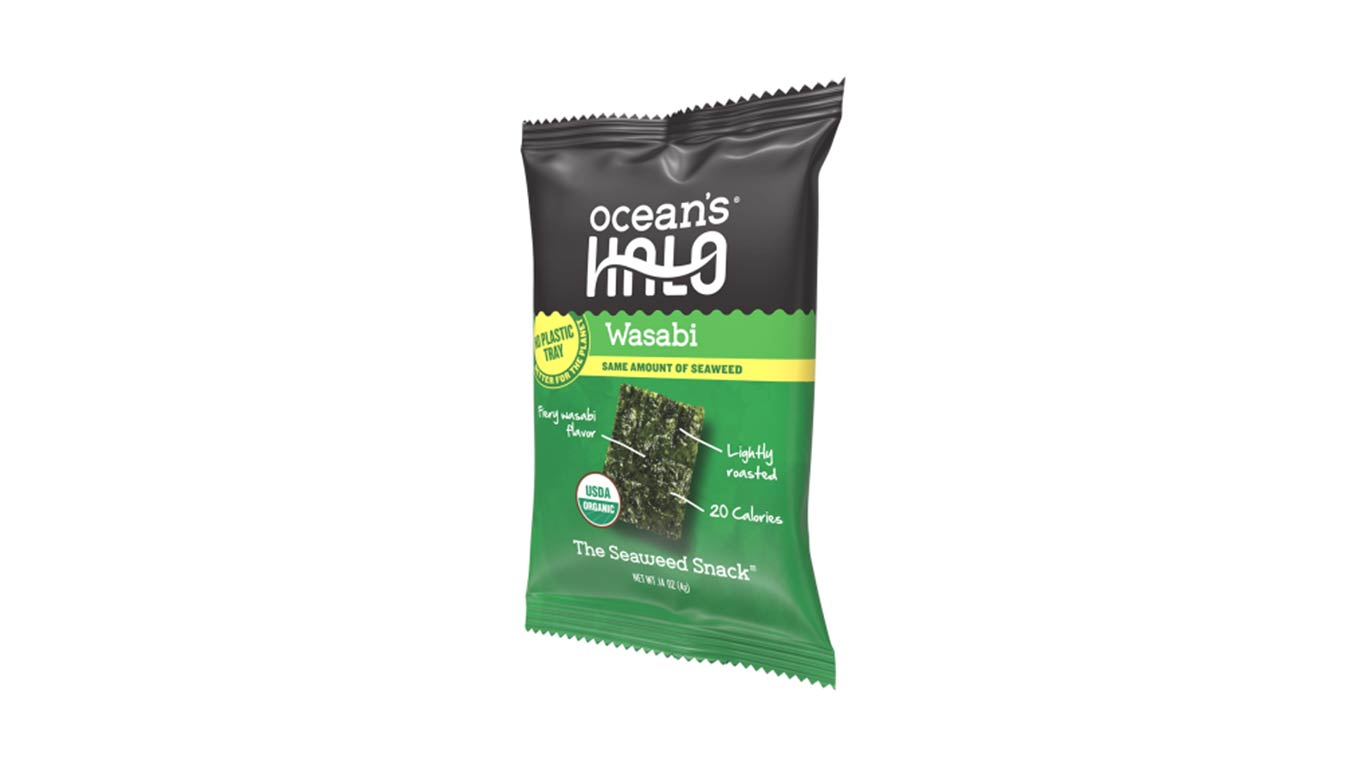 If you're looking for healthy, sustainable snacks, Ocean's Halo should be at the top of your list. This brand offers a wide range of seaweed-based products that are perfect for anyone who wants to snack without feeling guilty. And now, thanks to a new promotion on Social Nature, you have the chance to try some of their best-selling items for free.
The promotion in question is for Ocean's Halo Wasabi Trayless Seaweed Snacks. These crispy, crunchy snacks are made from sustainably farmed seaweed and seasoned with just the right amount of spicy wasabi flavor. They're vegan, gluten-free, and contain no artificial colors or preservatives. And best of all, they come in a trayless package, which means less waste and more convenience for you.
To take advantage of this promotion, all you have to do is visit the Social Nature website and sign up for an account. Once you've done that, you can apply to try the Ocean's Halo Wasabi Trayless Seaweed Snacks for free. If you're selected, you'll receive a coupon that you can redeem for a free package of snacks at a participating retailer.