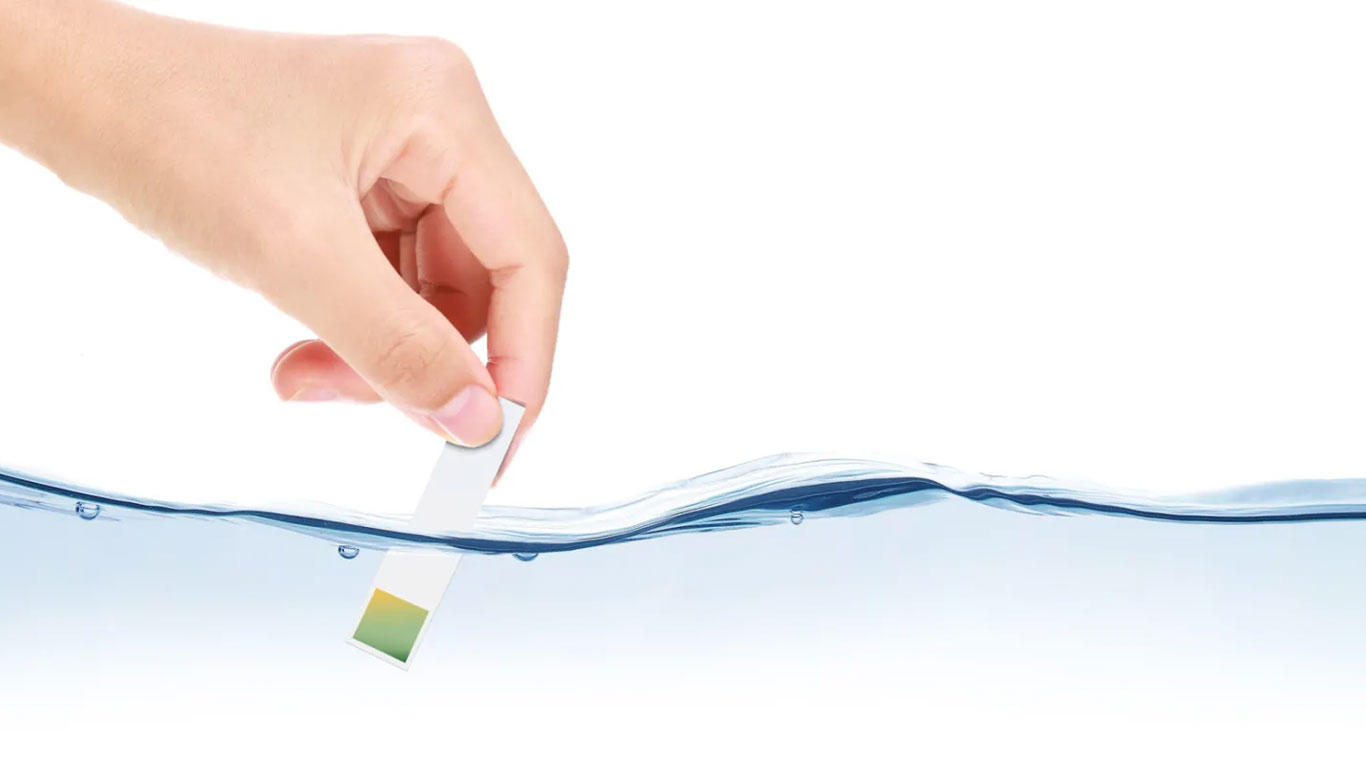 Introducing the Brita Water Testing Kit – your ticket to understanding just how good (or not-so-good) your water quality is.
Brita, a household name in water filtration, is offering you the chance to get your hands on a free water testing kit. It's like a science experiment for your tap water!
So, here's the scoop: Brita wants to help you know what's flowing through your pipes. From water hardness to impurities, this kit will give you a clear picture of your H2O situation. And the best part? It's absolutely free!
To get your Brita Water Testing Kit, all you need to do is hop on over to their website.
On that page, you'll likely find a button below.
Give it a click, and you sign up.
Next fill out a simple form with your details.
Once you've provided the necessary info, just submit the form, and your testing kit will be on its way to your doorstep.
Then, all you have to do is follow the instructions in the kit to collect your water sample and send it back for analysis.
So, if you're curious about the quality of the water you're sipping, cooking with, and showering in, don't miss out on this opportunity.
Allowed Countries: UK only!