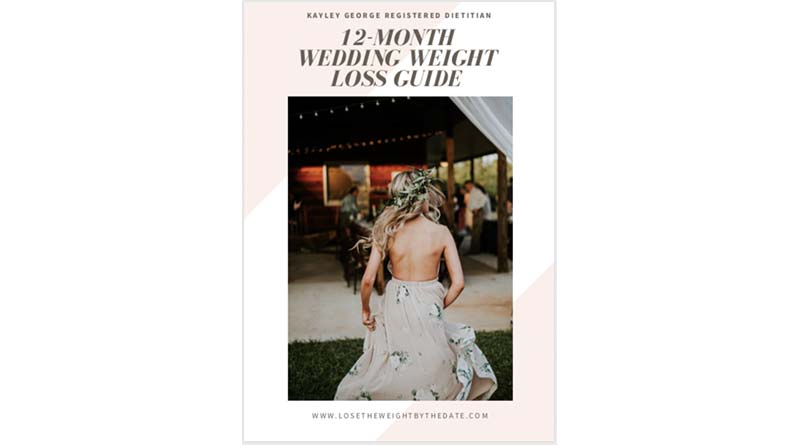 Are you getting ready for your wedding and want to look your best on your big day? The 12-Month Wedding Weight Loss Guide is here to help you achieve your weight loss goals so you feel confident in your wedding dress.
This comprehensive guide includes a 12-month workout plan, a meal plan tailored to your specific needs, and tips and tricks for staying motivated throughout the process.
Also, the guide is completely free! All you have to do is sign up to the website and add the guide to the cart.
Worried about getting the best wedding invitations? Checkout out this free 'save the date' sample kit by Minted Weddings today!