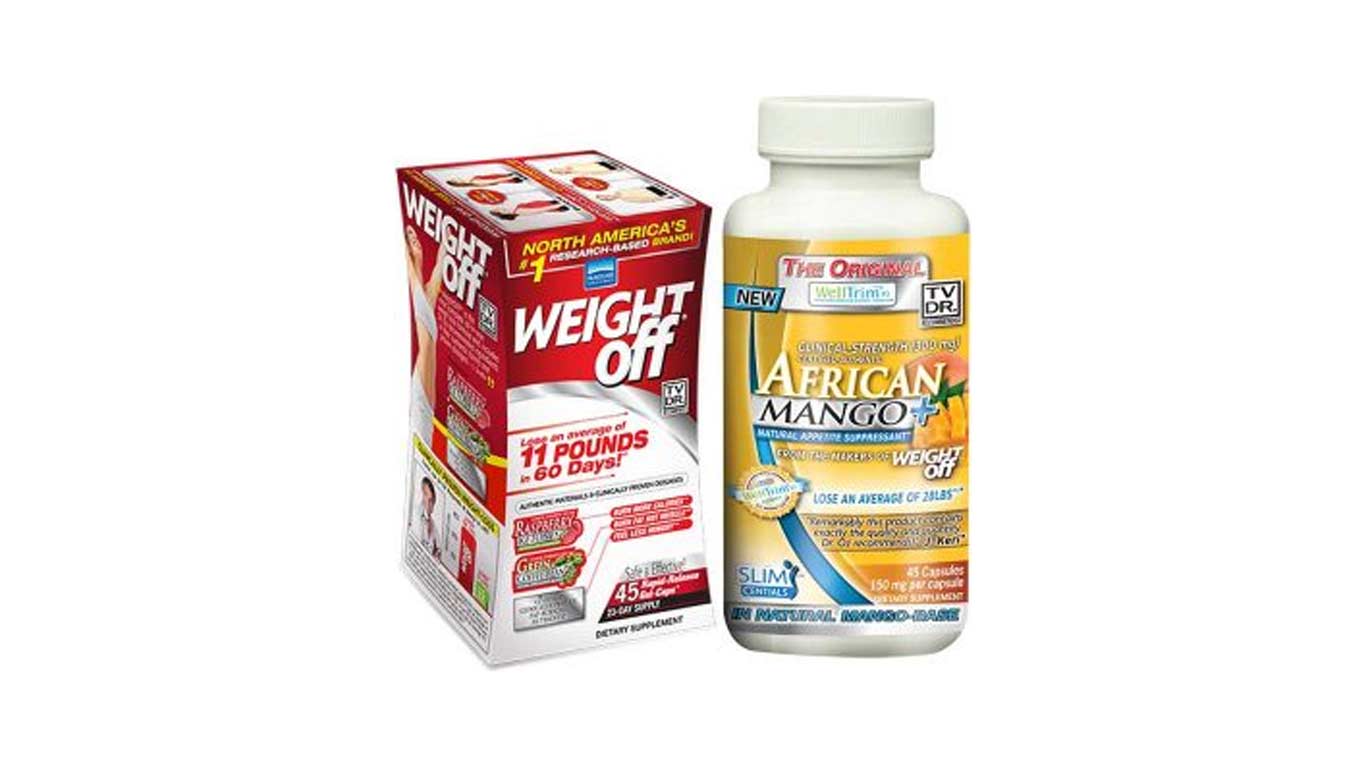 We all want to live healthier lives, but sometimes that can feel overwhelming or impossible. That's where FREE supplements for weight loss and natural health products come into effect.
At Kyolic, everyone can have access to high-quality supplements and natural health products that can help improve overall wellbeing.
Take advantage of this offer and start your journey towards better health today. Click on get this deal, fill out info to claim your free samples of awesome supplements.