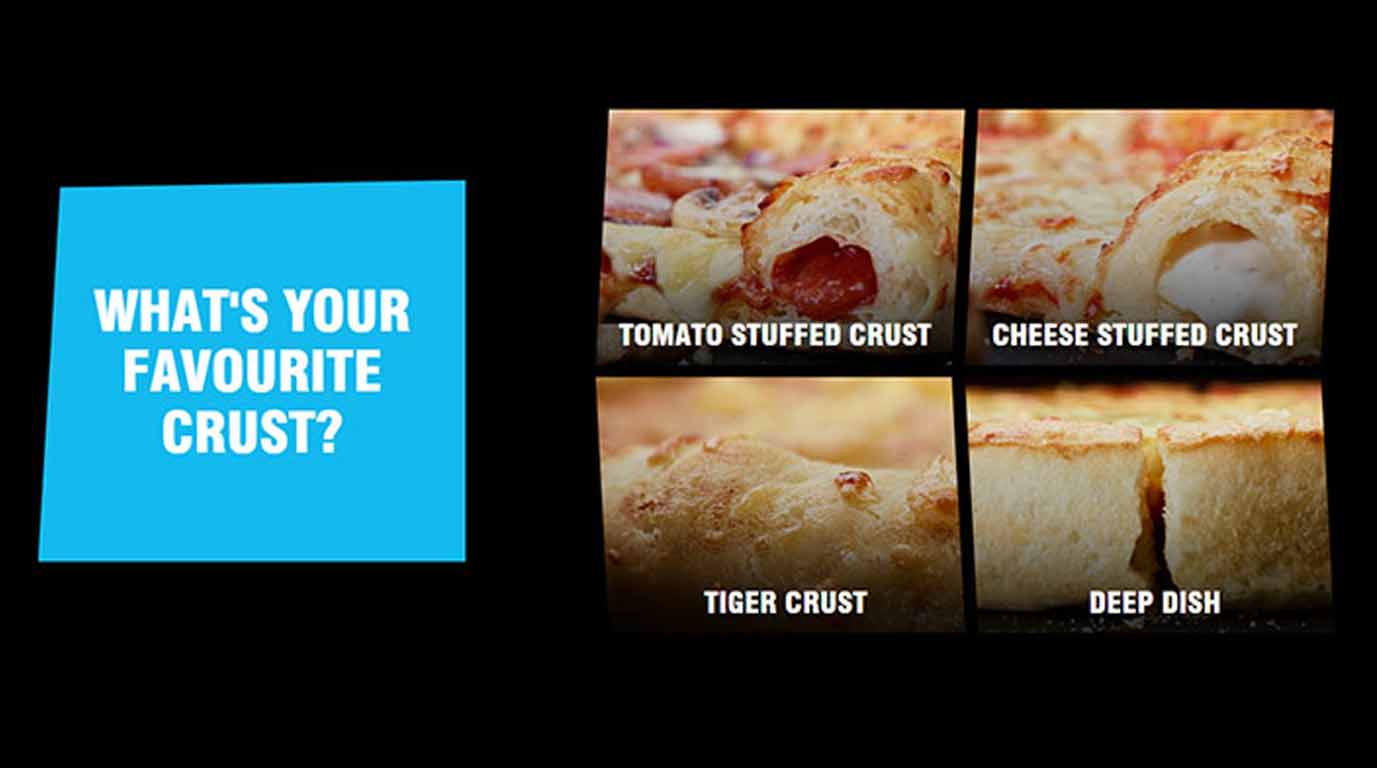 Rustlers know that their customers have football fever nowadays. So they are providing their precious customers a chance to win exciting prizes or a chance to host an amazing football party for their friends.
You can get this golden opportunity if you make a purchase on rustlers and then follow these steps.
Capture a picture of your receipt for uploading
Click the link and fill out the information required, like your name, email, and postcode
Upload the picture of your receipt Or scan the receipt to provide proof of your purchase
Click enter
Follow the steps carefully and get prizes like Tv screens, gift baskets, or amazing coupons.
Note: To enter, you must be above 18 and accept the terms and conditions.