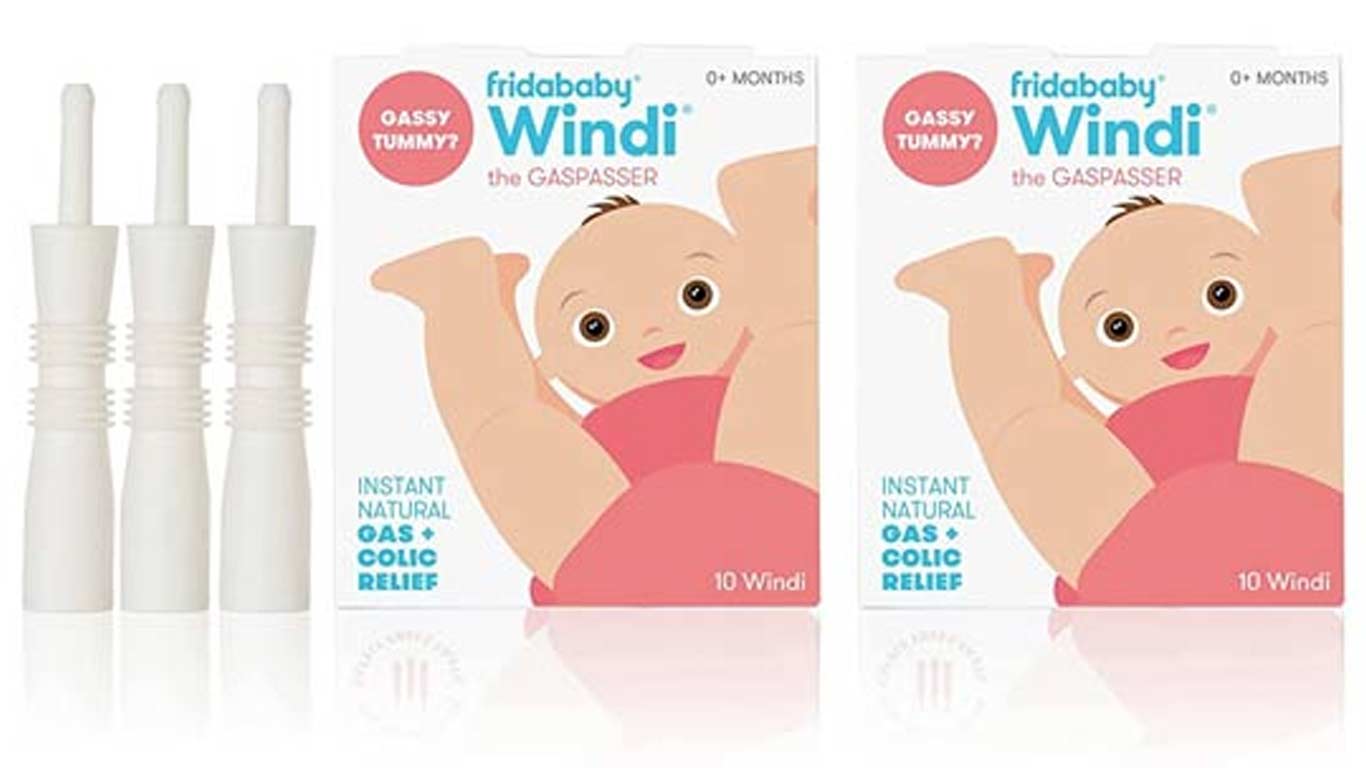 Does your baby having gas issues? Relieve all gas-related problems and constipation using Windi gas and colic reliever for babies by Frida baby.
Originally $31.98, now you can get it for only $28.04. It is safe to use and works almost instantly. Don't worry about the ingestion of any drops or medication.
Just add this product to your cart and checkout. This single-use tube will help your baby stay comfortable.