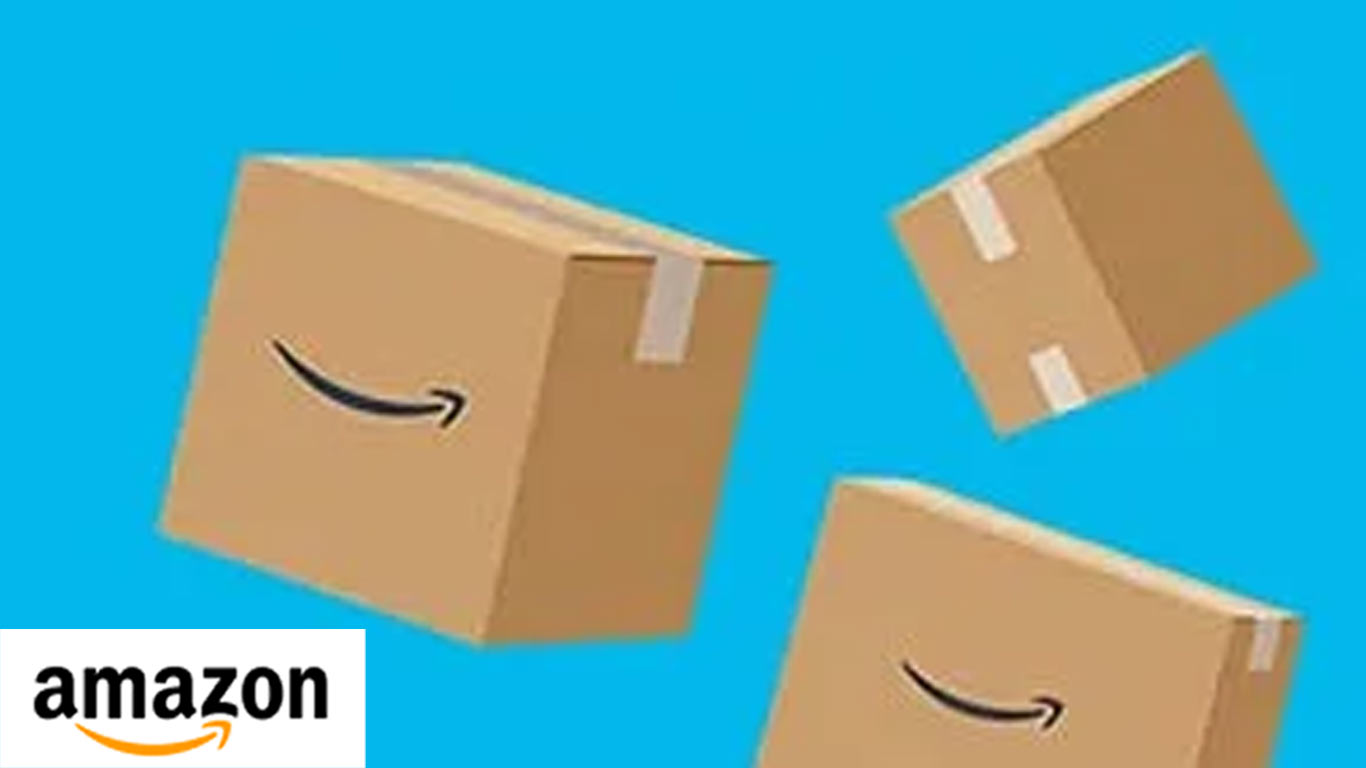 Do you love to shop with Amazon? Here is an exciting offer for you! Get up to 8% or $15 cash back when you shop with Amazon; to get it:
Hit the button below.
Sign up for free, make a purchase, and get your money back.
Amazon cash back departments include;
Amazon Devices (8%)
Amazon Home Security & Smart Home Devices (7%)
Amazon Prime Membership ($15)
Amazon Prime Video Monthly Subscription ($13)
Amazon Music Unlimited Subscription ($10)
The cash back is valid on those orders placed through Amazon's US site within 24 hours. So, purchase your necessary things without running yourself financially.