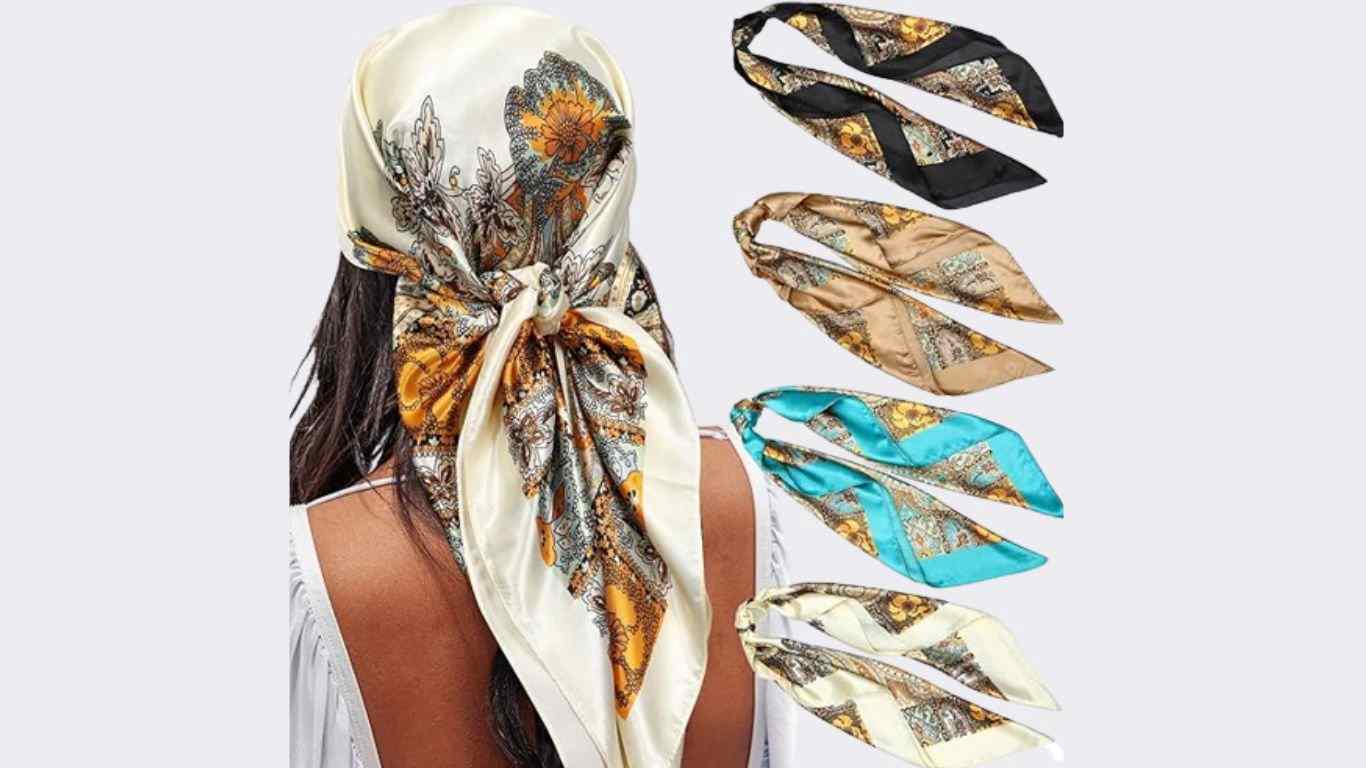 Add layers of feeling to your outfit with AWAYTR head scarves! It is large enough to give you space to match your daily clothes. To get them; click the below button and check them out on Amazon.
Its remarkable characteristics include;
Lightweight, skin-friendly, and soft
Smooth and shiny
Breathable and cool
Can be used as a neck, head, or hair scarf, hair band, shawls, top, hats, and bags.
Does not produce wrinkles and does not need to be ironed.
So, why wait? Decorate your life with these scarves and tackle your day with a clear head!