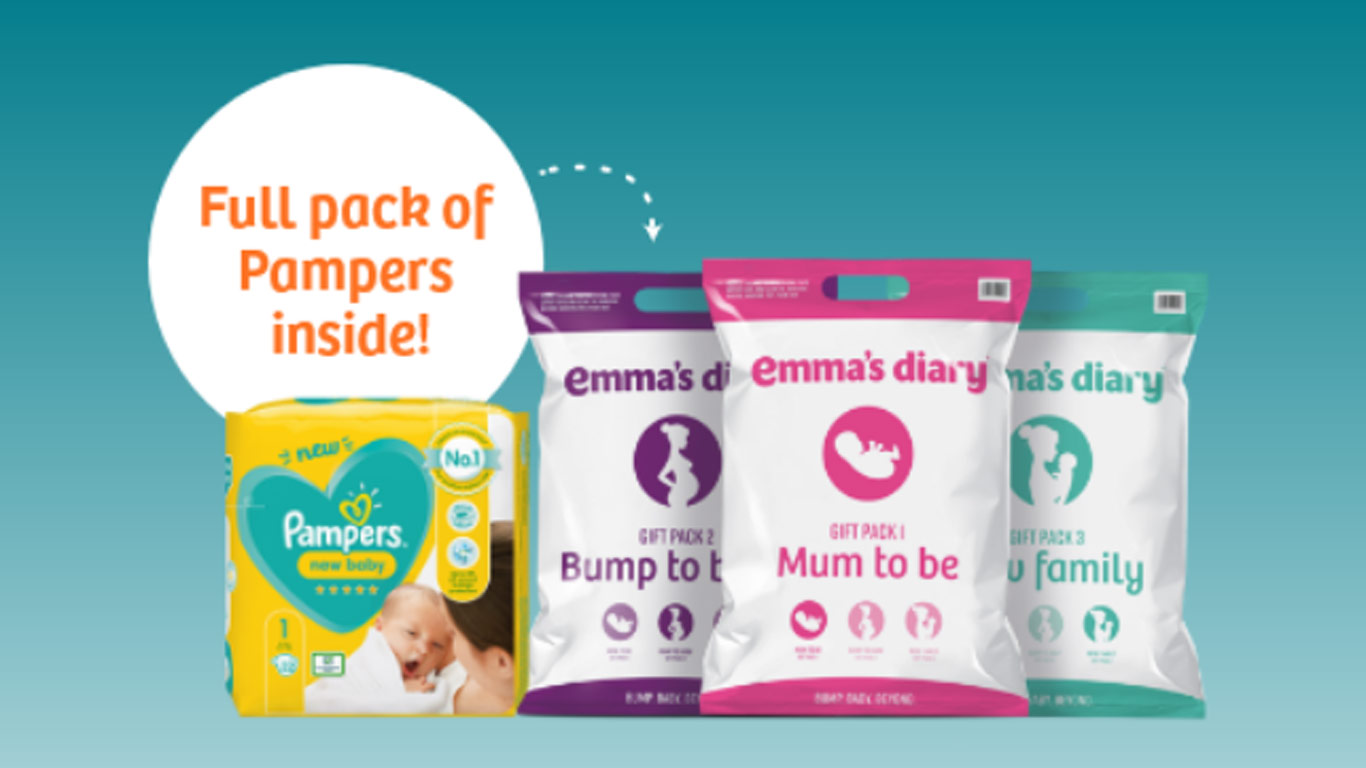 Emma's Diary is giving away an amazing FREE Baby Products Bundle that you won't want to miss!
This bundle is a treasure trove of goodies for your precious baby. From diapers to baby skincare, it's all in there!
Emma's Diary knows how to make parenting a breeze, and they're here to help you kickstart your parenting journey with some fantastic essentials.
To claim your free Baby Products Bundle, simply tap on "get this offer now" and get to the website.
Answer some questions regarding your pregnancy and babies.
Fill in your personal information like your name, age, and address.
Don't let this chance slip through your fingers like baby powder! Share this exciting news with all your soon-to-be-parent friends, so they can also get in on the baby bundle goodness.
Parenthood is an incredible journey, and Emma's Diary is here to make it even more special. So, hurry and grab your free Baby Products Bundle now! Wishing you all the love and joy on your parenthood adventure.