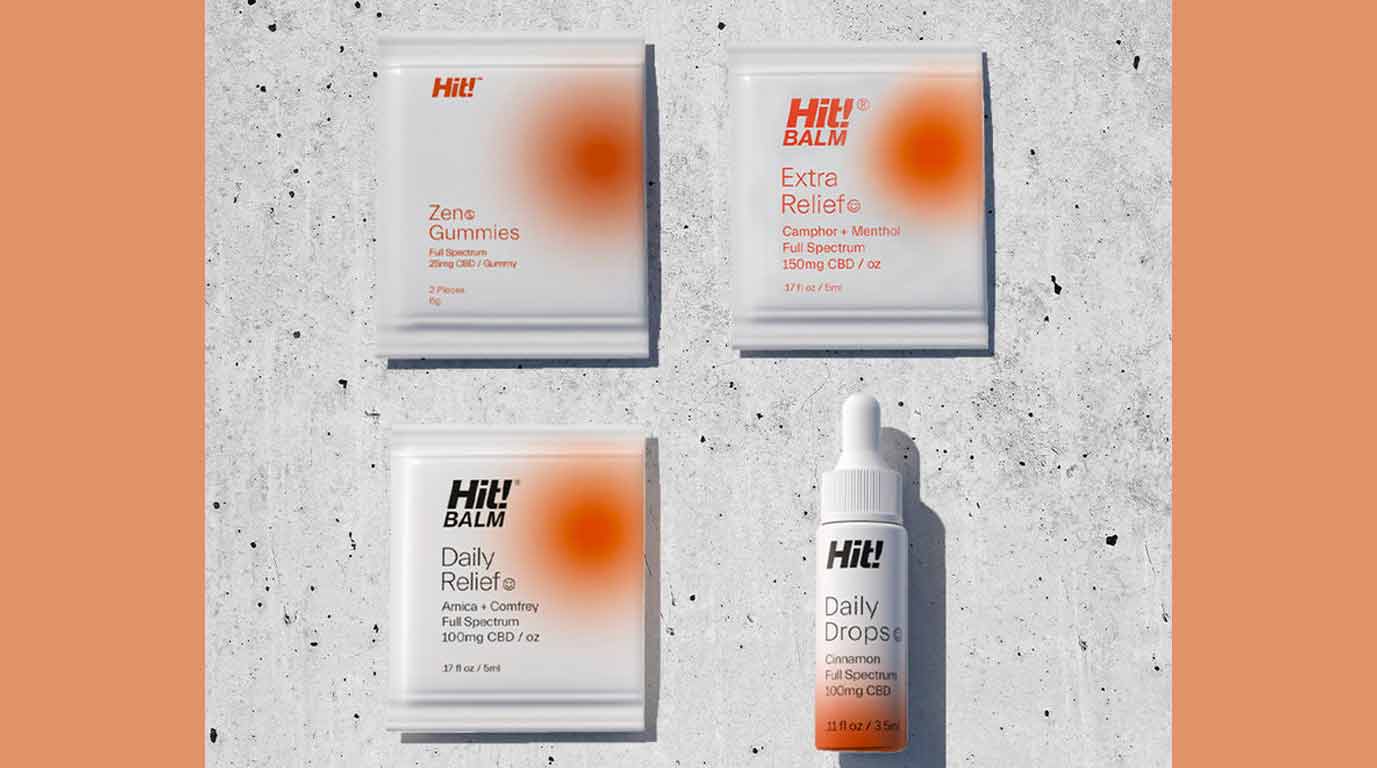 Say Farewell to those aches with FREE HIT! BALM Pain Relief Samples – your ticket to soothing relief.
Ready to experience the magic? Head over to the HIT! BALM website.
Once you're there, simply fill out the sample form with your details.
Hit that "get this offer now" button, and get ready to receive your pain relief samples right at your doorstep.
No more dealing with discomfort – HIT! BALM has your back (and your knees, and your shoulders…) covered. Get ready to enjoy relief like never before. Here's to a pain-free, comfortable journey ahead!
Related Offer: Pucker up with a Free Chapstick Lip Balm at Publix! Claim yours now and keep your lips soft and moisturized.