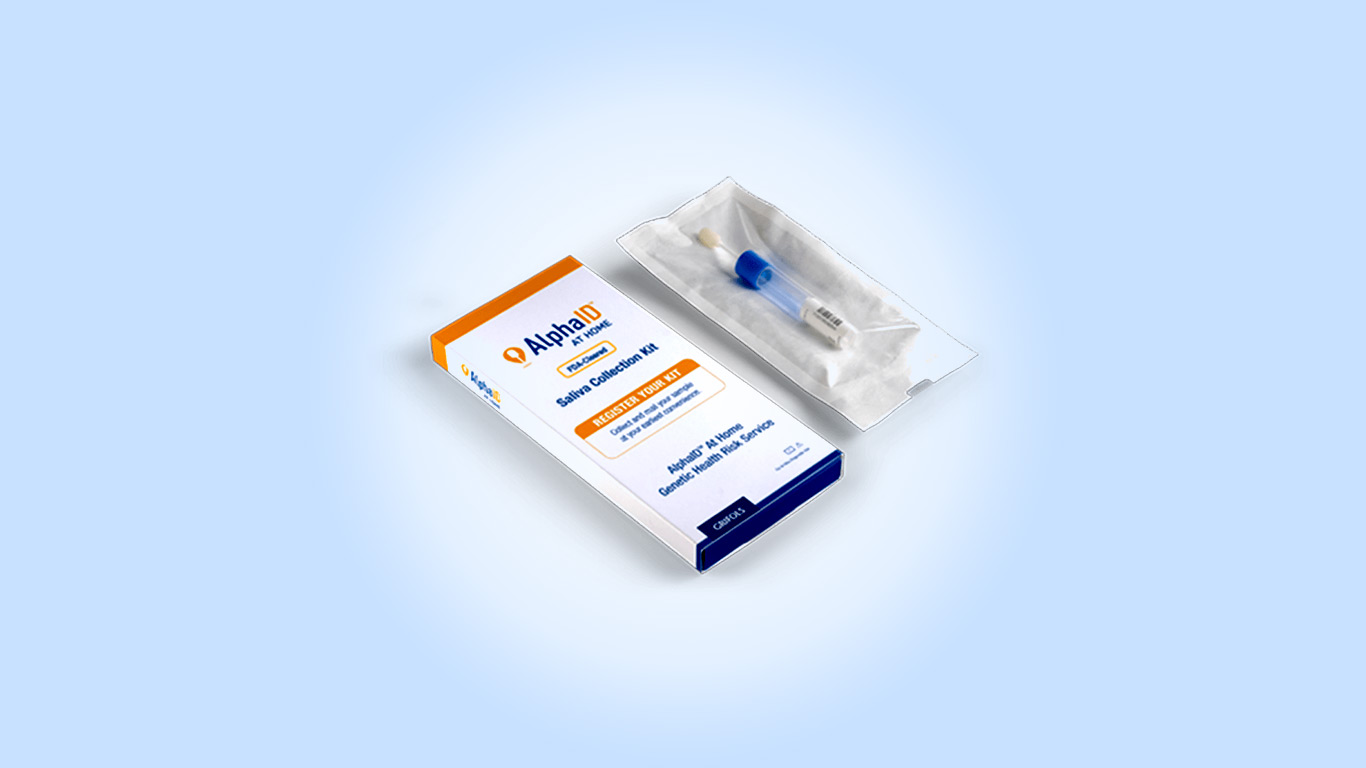 Alpha-1 is the prevalent genetic risk in COPD, impacting 16 million Americans and ranking fourth in U.S. causes of death. The AlphaID At Home Service, an FDA-cleared genetic health risk detection service, identifies 14 SERPINA1 gene variants linked to Alpha-1.
Order AlphaID At Home kits in the U.S. at no charge via a secure HIPAA-compliant portal. Gather saliva samples, send them to a CLIA-certified lab, and access results weeks later. Consult a healthcare provider to diagnose alpha-1.
Assess your AATD-related lung/liver disease risk with a free AlphaID.
How do you order the AlphaID free kit?
You need to sign up.
Enter your email ID and get a verification code in your email.
Set your password, and click on 'Create'.
Once you create your account, they will ask for your postal address and the number of AlphaID free screening kits required for delivery.