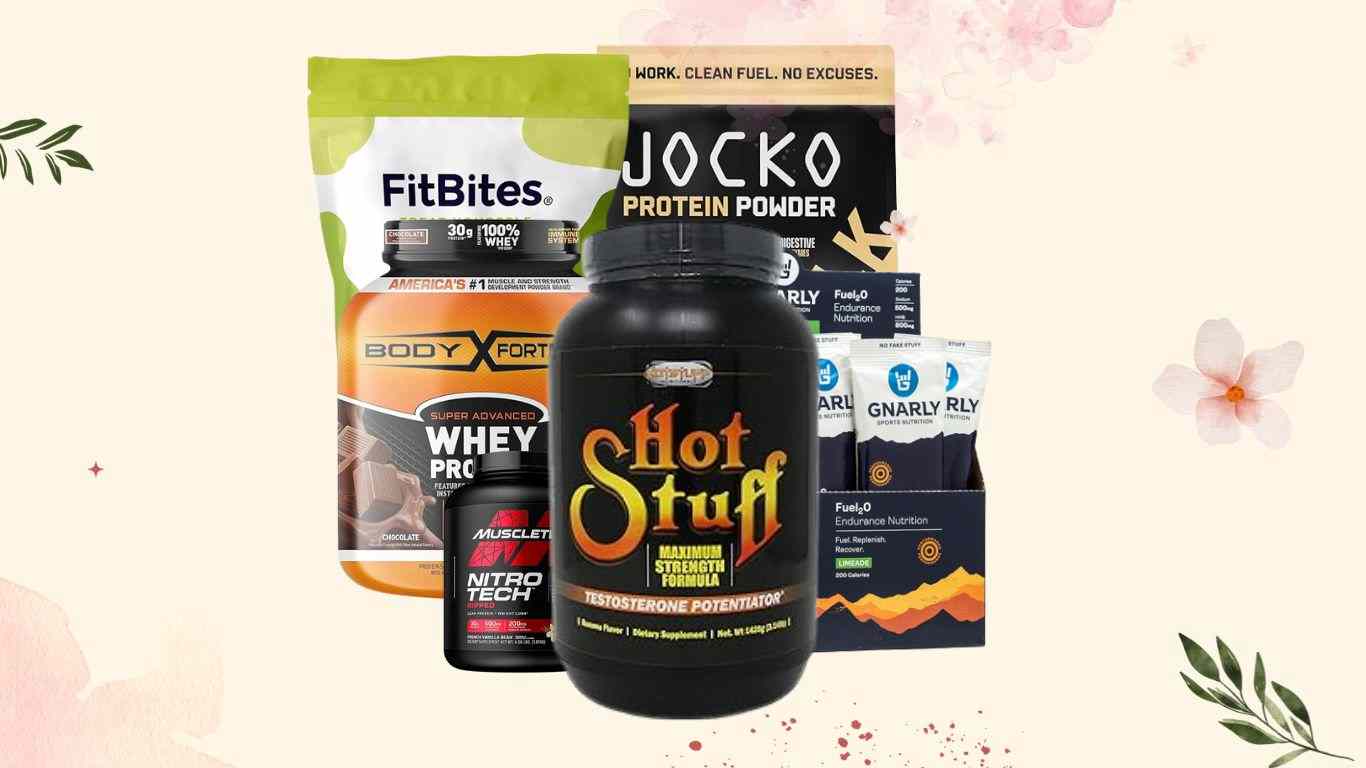 Start your quest for fitness with free protein powder samples and excellent offers at FreebiesDip.com. We've assembled an array of protein powder deals and cost-effective options to assist you in discovering the ideal protein as per your requirements and budget.
Free Protein Powder Samples
Free PlantFusion Protein Powder Sample: Discover the benefits of plant-derived protein with a free sample from Plant Fusion. Pick your favorite flavors and savor the convenience of individual serving packets.
Gnarly Nutrition Free Protein Powder Samples: Channel your inner sports enthusiast with free protein powder samples from Gnarly Nutrition. Explore their selection of whey protein concentrate and plant-based protein choices, enriched with vital nutrients to power your exercise routines.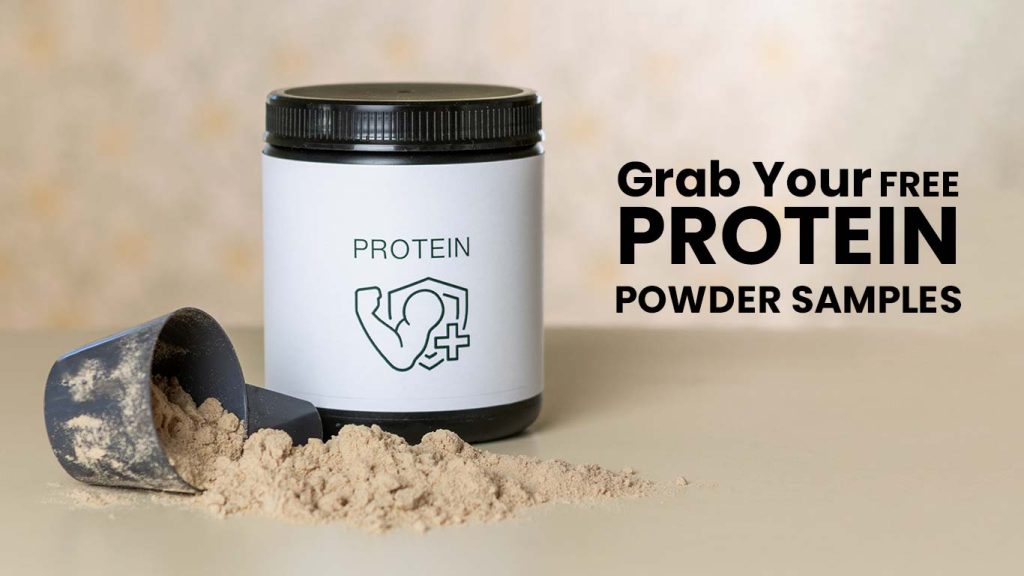 Protein Powder Deals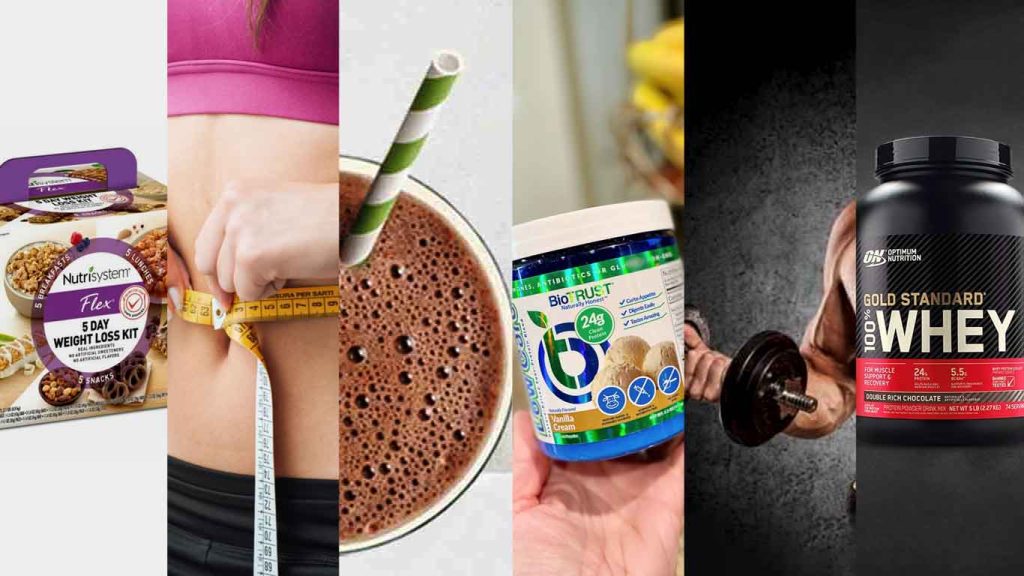 More Discount Offers Discovered by FreebiesDip
Nutrisystem Turbo Shakes: Jumpstart your weight management adventure with Nutrisystem Turbo Shakes, a convenient and enjoyable meal substitute option.
Affordable Ways to Lose Belly Fat: Discover cost-effective methods to reduce belly fat and reach your fitness objectives.
Nutrisystem Review: Gain a comprehensive insight into Nutrisystem, a well-liked weight management program, and determine if it aligns with your needs.