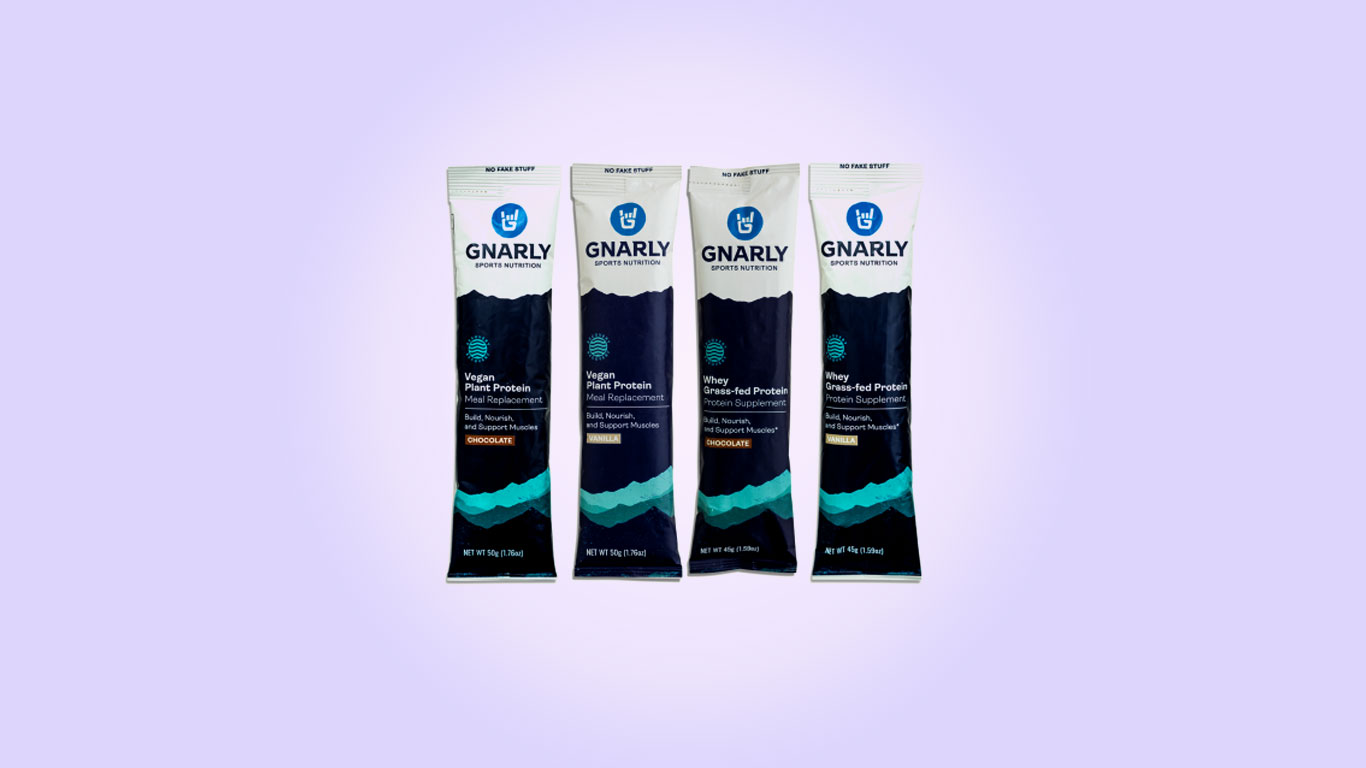 Are you in search of a pure protein supplement to assist your fitness goals and well-being? If so, consider giving Gnarly Nutrition's Clean Protein Supplement Powders a try. Gnarly created them with natural ingredients like pasture-raised whey, plant-based protein, nutritious seeds, and antioxidants. You get 20-22 grams of protein per serving, and each pack contains essential amino acids, antioxidants, fiber, and digestive support. These protein powers are devoid of synthetic sweeteners, preservatives, GMOs, soy, gluten, or hormones, and they come in delectable flavors like vanilla, chocolate, and orange.
Now, the best part is that you can get free samples of protein powder. To try these free sports supplement samples, you need to become a part of the Social Nature community. Social Nature acts as a hub connecting individuals with wholesome products, dieting programs like Nutrisystem, and reputable brands like Gnarly Sports Nutrition. By signing up, sampling products, and sharing your feedback, you can also unlock rewards and exclusive discounts.
To enlist with Social Nature and apply for the free Gnarly Protein, simply Click on below button Get this freebies Now, create an account, and select the "Apply To Try" option. In the upcoming weeks, you will get a confirmation email if you're selected.
Act swiftly, as the available spots are limited!
Related at FreebiesDip: Probiotic America Coupon Code