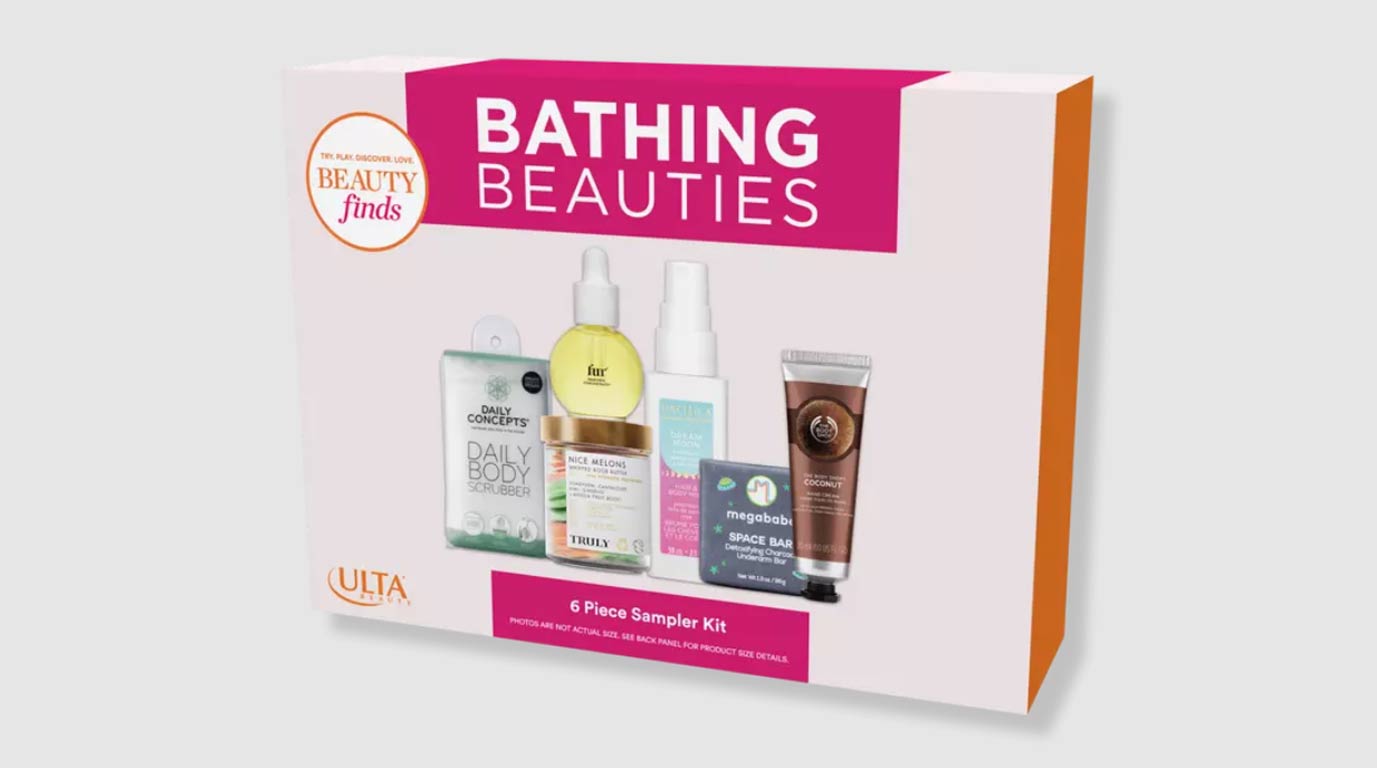 Let's talk about the "Bathing Beauties" set – your one-way ticket to the ultimate beachy glow.
This fabulous set, available at Ulta, is all about capturing that sun-kissed radiance. From shimmering bronzers to stunning highlighters, the "Bathing Beauties" collection has everything you need to achieve that beach goddess look.
Whether you're lounging by the pool or hitting the sandy shores, these shades will have you feeling like a million bucks.
Ready to dive into the world of summer glam? Head over to Ulta's website.
Once you're there, explore the beauty treasure and spot the "Bathing Beauties" set.
Ready to make a splash? Just click "get this offer now" and get ready to glow like never before.
From bronzed goddess to golden goddess, these shades have got your glow game on lock. Get ready to stun with that irresistible allure.