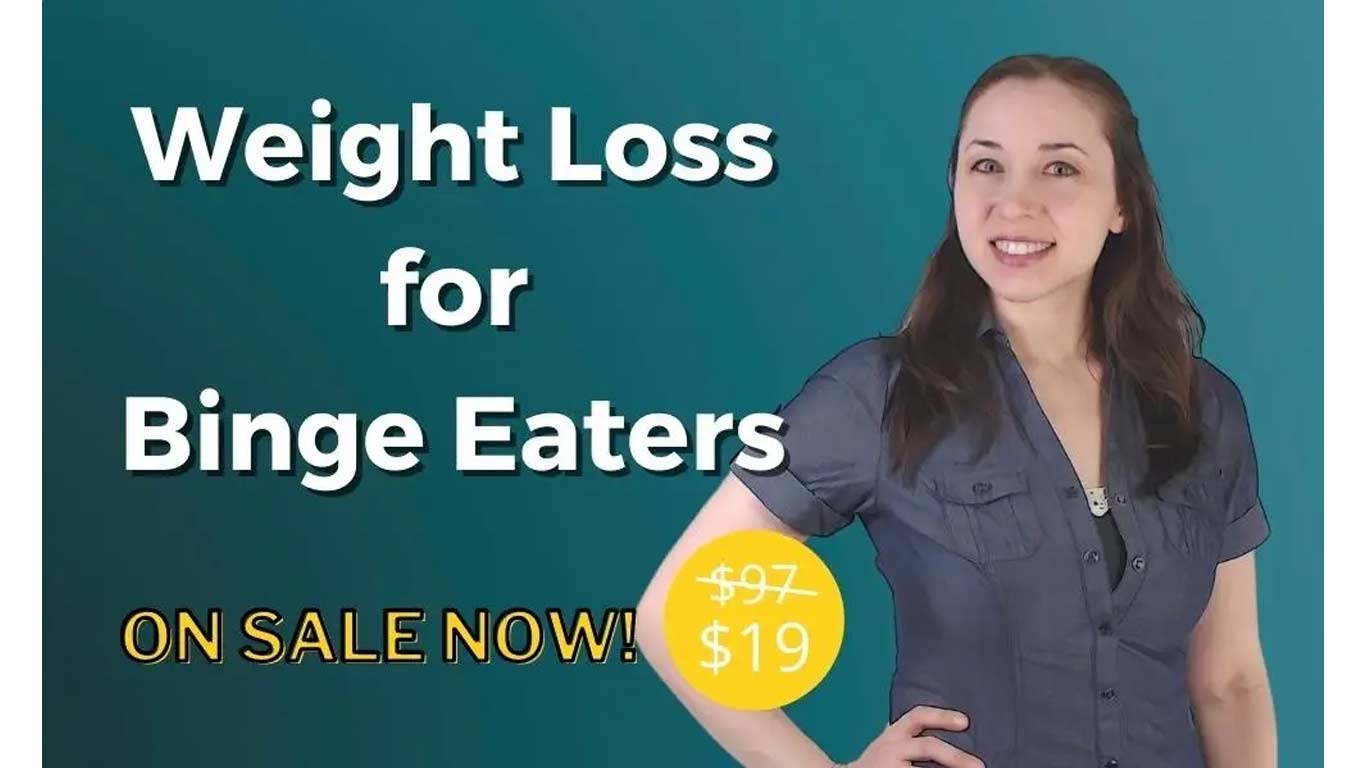 Loseweightwithang.thinkific dot com offers a free course to help you lose weight and overcome binge eating disorders. You can finally start progressing toward your weight-loss goals without feeling trapped in a cycle of bingeing and restriction.
This course is more like a personalized coaching, guiding you towards healthy habits that will help you feel in control of your eating habits and ultimately treat your binge eating disorders.
You can finally stop feeling alone in your struggle and start receiving the support and guidance you need to succeed in your weight loss journey. So take advantage of this affordable offer and start your journey towards a healthier, happier you. It's just $19 for a time being while the original price was $97.
Click on 'get this offer now' and purchase the course on a discounted price. Not only this, you can also get your hands on a 7 day online free Yoga offer today!