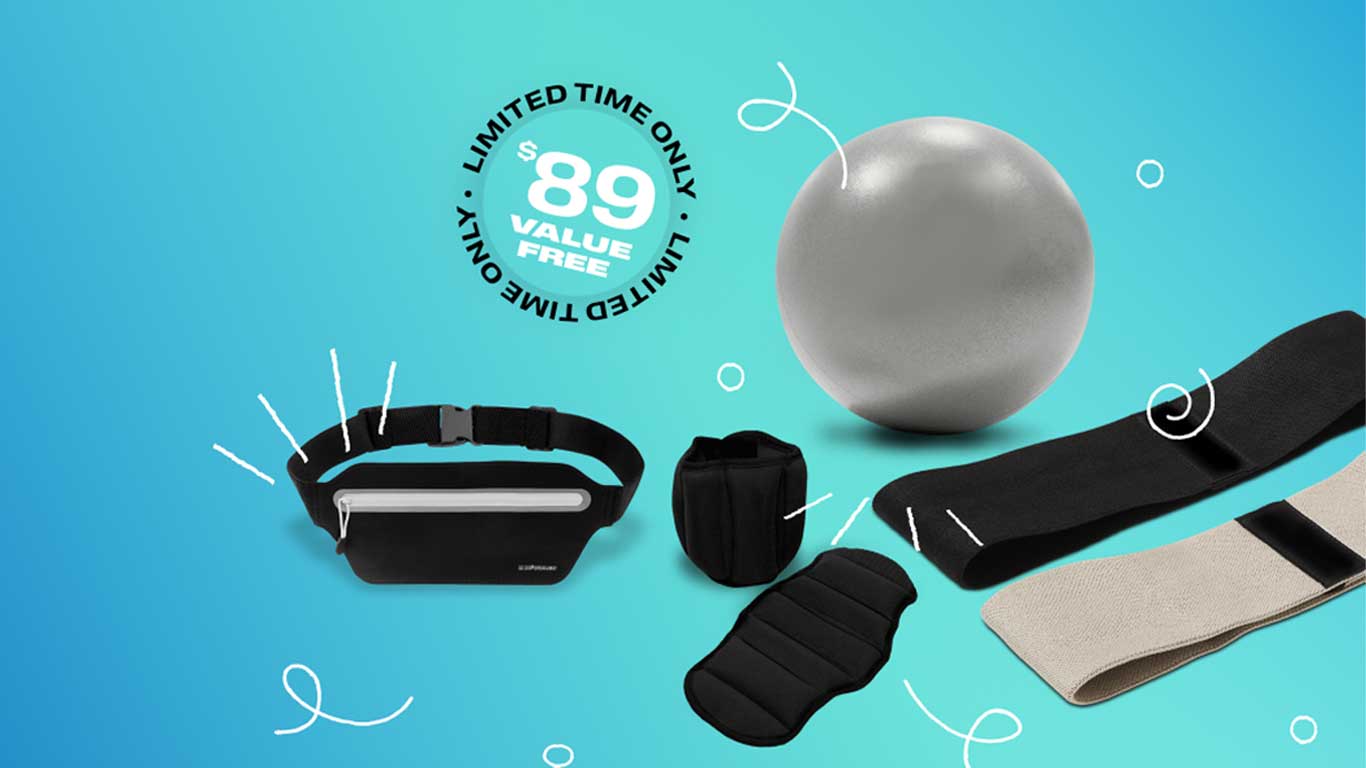 If you're on a quest to achieve your fitness goals and lead a healthier lifestyle, you might want to check out Beachbody. This brand is all about helping you get fit from the comfort of your own home.
Currently the brand is providing a 50% discount on annual membership which allow you to stream a variety of workouts at home, including popular programs like P90X and Barre, along with hundreds of other workouts. With this other, you can get a diverse fitness routines and maintain your exercise regimen conveniently.
Here's how you can get started:
Click on GET THIS OFFER NOW to get to beachbody dot com.
Click on 'Get My Free Stuff'.
Select the 1-Year Plan.
Enter your email address and create a password.
Head to checkout.
Note: Buy the membership before 11th October to claim 6-piece fitness bundle free.
Whether you're aiming to shed some pounds, build muscle, or just stay active and healthy, Beachbody has something to offer. Hurry up, this offer is Valid till Oct. 11, 2023.